See a Special Nutcracker Storytime at the Library December 1
Posted by Joe Hayden on Thursday, December 1, 2016 at 9:40 AM
By Joe Hayden / December 1, 2016
Comment
Children of all ages are invited to bring their parents and family members to a special Nutcracker Family Storytime. The library and the Louisville Ballet have teamed up to create this special, amazing holiday storytime that will delight, inspire and engage everyone who hears it.
Nutcracker Storytime
One of the Louisville Ballet dancers will read the classic story "The Nutcracker," a holiday favorite that you're never too old to hear. After this, there will be lots of crafts and activities all with a Nutcracker theme. In addition, one family will get four tickets to see the Nutcracker as performed by the Louisville Ballet.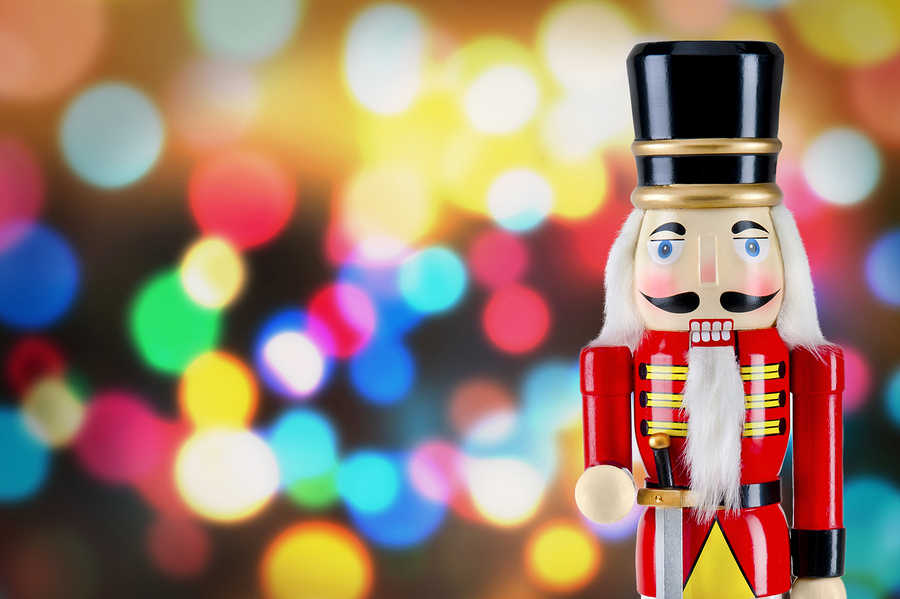 The Nutcracker is a timeless tale full of holiday magic, and the Ballet performs this classic tale every year as part of a Louisville tradition. This special storytime event brings holiday magic to children, and hopefully will inspire them with a love of reading and stories that will last a lifetime. Go to the library in Beechmont at 601 W. Woodlawn at 6:30 pm to participate in this special event, because holiday magic is for all ages.
Beechmont is a neighborhood for all ages, too. Explore some of the historic neighborhood while you're here, and find out how the magic of Beechmont ends up affecting you.
Believe in Beechmont
Like the park right next to it, Beechmont is covered with trees. There are so many towering beech trees in the neighborhood, they gave this community its name. Today, those trees throw shade on a pretty collection of houses mainly designed in highly sought-after early American styles, like the many Craftsman homes that cover the neighborhood. You'll see some Colonial and traditional stylings among the pretty bungalow-style and two-story family homes here. You'll also see why people love living this neighborhood.
Beechmont is dotted with parks and surrounded by schools and businesses. The Beechmont Community Center is just one of several gathering places in the neighborhood where residents get together for events and celebrations through the year. The area is close to some of the city's biggest attractions, including Kentucky Kingdom (which kids love) and Churchill Downs (an amusement park for the adults).
You can see what's special about Beechmont this December, when the whole community will be dressed in holiday magic for The Nutcracker.