See a Tribute to the Great Steamboat Race September 2
Posted by Joe Hayden on Tuesday, September 1, 2020 at 7:07 AM
By Joe Hayden / September 1, 2020
Comment
The Derby Festival is a little different this year. For one thing, it's happening in September! This year, you can see a tribute to the famous Great Steamboat Race when two of Louisville's great steamboats go head-to-head. See the thrilling contest and celebrate the great tradition of the Derby.
Great Race
The beloved Belle of Louisville and the Mary M. Miller will face off against each other on the waters of the Ohio River this September on the Wednesday before Derby Day. Traditionally, this is when the Great Steamboat Race is held. The race is scheduled for 6:30 to 8:30 pm. You can ride one of the boats and get an up-close look at the race. On the Belle, you'll enjoy an all-ages atmosphere where you'll be served a southern picnic dinner. The scene on the Mary M. Miller is more of a party that's just for those who are 21 and over.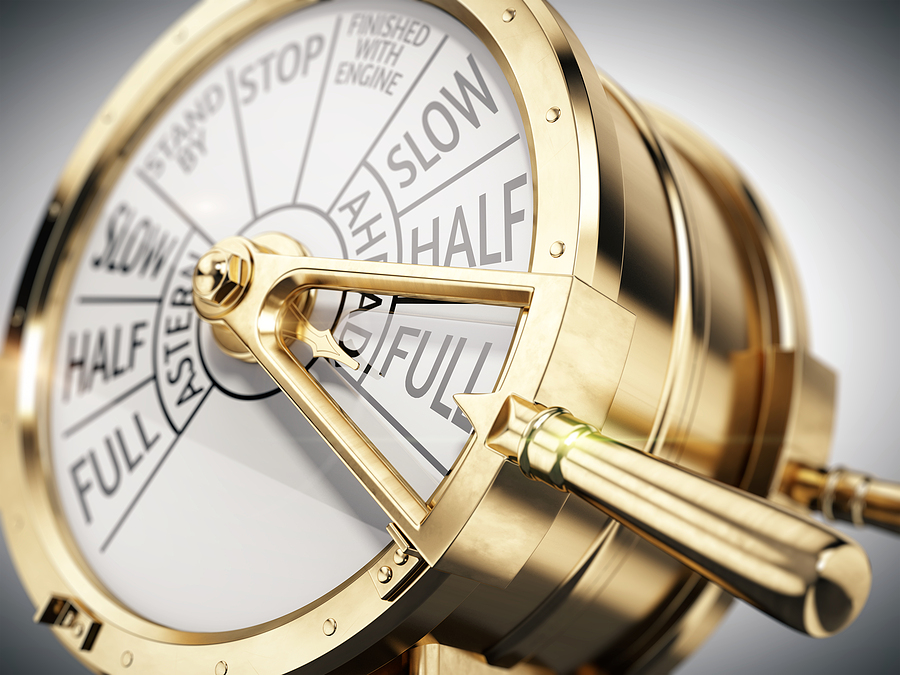 Get tickets on the Mary M. Miller for $34.99 per person. Tickets on the Belle cost $49.99 for adults, $48.99 for seniors and $24.99 for kids.
You can also watch the race from the banks of the Ohio River, a beautiful stretch of waterfront that includes parks, homes and some of Louisville's great neighborhoods. Head to 401 W. River Road, the start of the race, to enjoy all the action.
A Great Neighborhood
Butchertown is one of those great waterfront neighborhoods that's close to downtown Louisville. This neighborhood is home to the famous Big Four Lawn, the Lincoln Memorial, the Brown-Foreman Amphitheater, and that's just the stuff on the water! You can also find the extreme park here, a place where you can throw axes at targets and lots of different restaurants. There are some places to try craft beer here, not to mention a great historic house museum with a good claim to fame, Thomas Edison lived here.
The neighborhood has changed quite a bit since the days when Edison was a young man living in Louisville, but some of the architecture has stayed the same. It's the lovely shotgun homes here that give Butchertown its distinct, traditional look. Tall homes built in brick and surrounded by landscaping and home gardens fill up the shaded streets of Butchertown. These multi-bedroom homes are full of modern, high-end features inside. These houses have lots of trendy design features and lots of sustainable features, too. Go see some great history this September and maybe soon, you'll make the move to Butchertown.