See a Unique Museum Collection This July
Posted by Joe Hayden on Monday, July 6, 2020 at 7:49 AM
By Joe Hayden / July 6, 2020
Comment
Louisville is pretty well-known for having some great museums, places like the Ali Center, the Louisville Slugger Museum and of course, the Kentucky Derby Museum. But there's one museum in the city you probably haven't seen or even heard of before. This July, visit the Thomas Merton Center and see a truly unique museum collection you can only find in one place.
Thomas Merton Center
The Thomas Merton Center is at Bellarmine University. You'll find this lovely collection on the second floor of the library right on campus, and you'll find yourself blown away by this interesting collection of artifacts. The center is a showcase of works from Thomas Merton, who was a Trappist monk. He named Bellarmine as the place where he wanted his art and artifacts to be showcased. The collection includes writings and other items.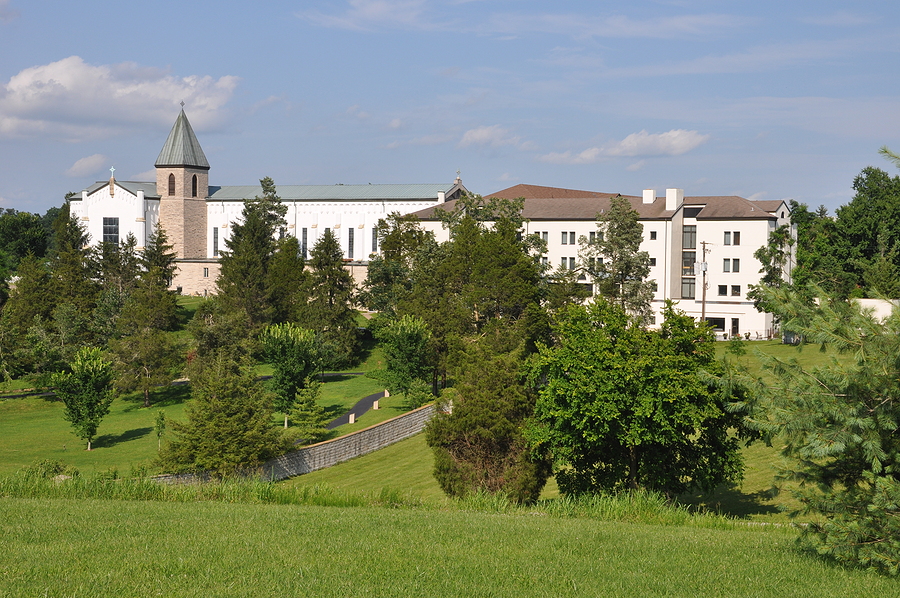 Learn more about this fascinating man and see a unique collection this July. The museums are opening back up, and that means all those really well-known places are going to be crowded. So go see a collection that most people don't even know about and spend a little time at Bellarmine this summer. The campus is at 2001 Newburg Road. That's next to the Deer Park neighborhood, a historic community that's got a great collection of homes for you to see.
See the Unique Homes in Deer Park
Deer Park is a Highlands neighborhood that's full of charm and character. Each home here has its own flair and most of the homes here have gorgeous historic architecture. Deer Park is made up mostly of pretty shotgun homes and lovely Victorian houses in great styles that harken back to an earlier era. Inside, the homes in Deer Park have breathtaking modern features like recessed lighting, custom cabinets and stainless steel appliances. Homes here also have great historic features, like fireplaces and hardwood floors, so you get the best of both the old and the new when you're here.
You'll also get the best of modern culture and cuisine when you're here. The Highlands community is known for its theaters, eateries and independent boutiques. Go see a collection of amazing real estate in Deer Park after you see a unique museum collection this July.