See a Western Movie October 19
Posted by Joe Hayden on Tuesday, October 18, 2022 at 7:30 AM
By Joe Hayden / October 18, 2022
Comment
Wednesdays are for Westerns at Planet of the Tapes. Remember when movies actually came on tapes? If you do, you'll probably enjoy seeing a western movie and enjoying some of the perks of being a cowboy.
Western Movie
At this event, you'll listen to country and western music and watch a western movie on the big screen. You know what goes great with western movies and music? A homemade sarsaparilla. Have a sip while you kick back and enjoy this special weekly event at Planet of the Tapes.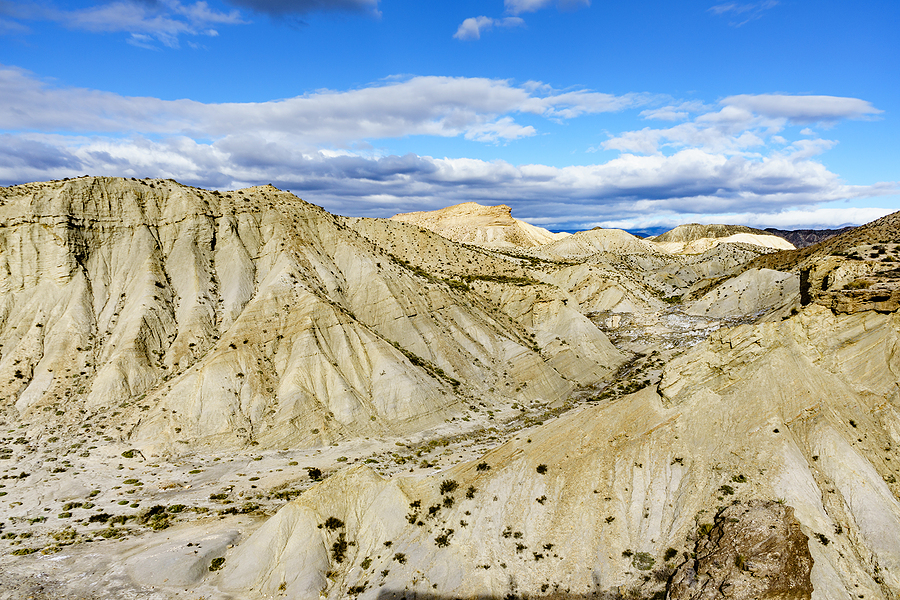 Be there from 8:30 to midnight and be ready to have a rootin', tootin' good time. Planet of the Tapes is at 640 Barret Avenue and this is event is free. That means there's no reason not to come and enjoy. Barret Avenue is just outside the Highlands neighborhood. If you're looking for something fun and maybe even a little unusual to do, you will definitely find it in the Highlands.
See the Highlands
The Highlands is famous for being a little bit quirky and for having a little bit of everything. You can go to a poetry reading at a coffee shop, step into a store to find the latest fashion, try the hottest new cuisine, grab a cocktail at a bar or a beer at a pub.
This neighborhood is full of cool places and trendy people. The Highlands is an eclectic and quirky neighborhood and the Highlands has eclectic, quirky real estate to match. You can find homes of all types here, houses in all shapes and sizes with all kinds of different designs. Each home here is totally unique and each home here has its own distinct look and features that set it apart.
From tall Victorian creations to cozy bungalows to big mansions, the Highlands has every type of real estate you might want and every reason why you're going to want to learn more about this community. See it this October and see which home here jumps out at you.
About the Author: Joe Hayden is the Team Owner and Manager of the Joe Hayden Real Estate Team - Your Louisville Real Estate Experts!