See All of Shakespeare's Plays September 9
Posted by Joe Hayden on Thursday, September 8, 2022 at 7:52 AM
By Joe Hayden / September 8, 2022
Comment
All the experts say that Shakespeare is the greatest playwrights. There are like, a thousand movies that are based on his plays, even a whole bunch of ones that most people don't even know are based on him. So it's probably a good idea to see a Shakespeare play, at least once. Well, how about watching all of them? This September, you can get a funny and very condensed version of Shakespeare in this fun special play at the Highview Arts Center. It's all old Will's plays pressed down into one 90-minute event.
Seeing Shakespeare
Forget about seeing one Shakespeare play. Go see them all. From 7:30 to 9 pm, you can watch a brand-new version of all of Shakespeare's plays as performed by only three actors. Shakespeare is known for being a master of comedy, a master of tragedy and a historian. So you'll get a dose of all of this while you watch this special event.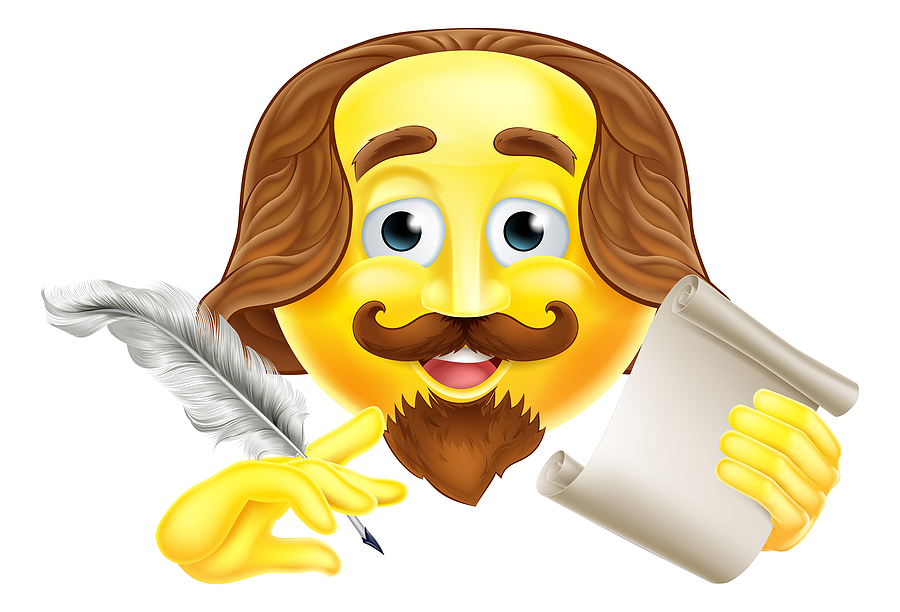 See the abridged complete works of Shakespeare for an hour and a half and for the rest of your life if someone asks you if you've seen a Shakespeare play, you can say honestly that you have actually seen them all! Be at 7406 Fegenbush Lane to see history's favorite playwright. That's in the Fern Creek area, where there's lots of good stuff to see.
Seeing Fern Creek
Fern Creek is near the Highlands and right down Bardstown Road from this culture-rich community. The Highlands area is known for having independent theaters, one-of-a-kind locally owned businesses, unique restaurants, coffee shops, nightlife and pretty much everything interesting under the sun. There are some places to visit in Fern Creek, including locally famous shops and restaurants. But mostly, Fern Creek is a beautiful residential neighborhood full of homes, parks, schools and all those features you want in a place to live.
Many homes here are made in classic and contemporary styles, great timeless looks that are never out of style. Homes here have attached garages, more than one-bedroom, multiple bathrooms and outdoor living spaces, too. This is a neighborhood full of pretty lawns and sidewalks, spacious homes and great features. The homes are custom-built and made with little luxury touches, those details that everyone looks for in a home. Great lighting fixtures, spacious rooms, open floor plans high-end fixtures, you can find all of that here.
Once you see Fern Creek, you're going to want to see a whole lot more. The more you look around here, the more homes you'll find that you want to live in.