See All the Whos in Whoville at the Iroquois Amphitheater November 11
Posted by Joe Hayden on Wednesday, November 9, 2016 at 1:00 PM
By Joe Hayden / November 9, 2016
Comment
The holiday season is here, and you know what that means: the Grinch is in the area. In fact, you can see this famous Seuss character at the Iroquois Amphitheater on November 11 for "All the Whos in Whoville," a family-friendly and Louisville original play that brings two universes onto one stage.
A New Louisville Classic
"All the Whos in Whoville" is a funny play that even adults appreciate for its humor and its heart. The Grinch is back to declare war on Christmas -- but there is one Who can stop him. Who is it? A stranger who wears weird clothing, a person on an important Christmas mission. You'll have to see the play to find out who this Who is, and see if the Grinch actually completes his anti-Christmas quest. Doors open at 6:30 pm, so get there on time to get your seats. Tickets cost $20 to $22 per person.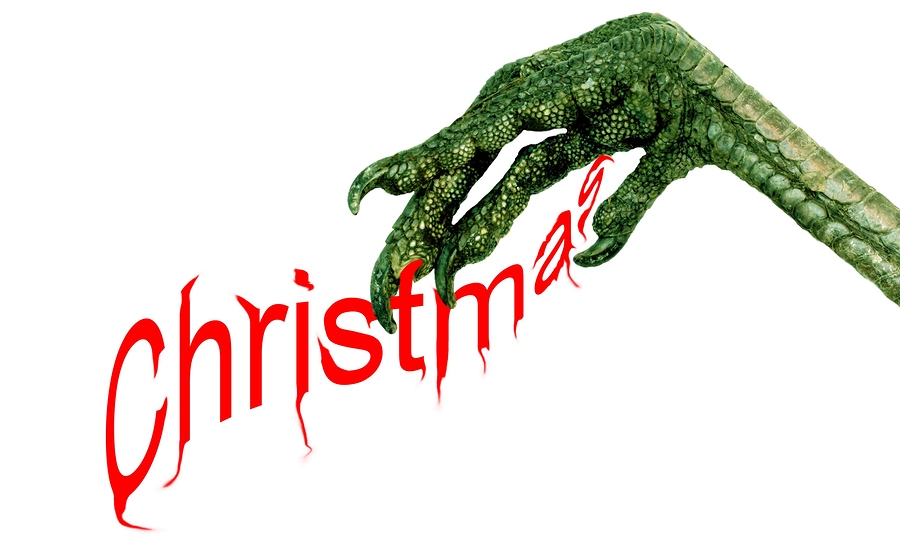 The cast is full of local talent, and the venue couldn't be more family-friendly. The huge Iroquois Amphitheater is one of the highlights of Iroquois Park, one of the city's favorite green spaces. This enormous city park is full of fun stuff to do, including a full disc golf course that could challenge anyone. Go to 1080 Amphitheater Road in the park, but don't go too far after the play is over. The amphitheater is just blocks away from Beechmont, one of Louisville's pretty family neighborhoods right next to the park.
Finding Beechmont
Right next to the park, the grassy land full of shady beech trees was too beautiful for developers to ignore -- and that's how Beechmont was born. Named for the pretty beech trees, this area was designed as a summer getaway for some of Louisville's wealthiest residents. That's why the area is still full of gorgeous Craftsman homes, a housing style that's pretty much always in style and always highly desirable.
You'll find many family homes in Beechmont today, both historic and those made in a much more modern area. The neighborhood is full of traditional and classic architecture styles that give this neighborhood a family-friendly look. It's not just for show: Beechmont is full of families. You'll find them in the small parks in the neighborhood, at the Iroquois Library that's near the heart of the neighborhood, at the Beechmont Community Center or in one of the several schools that keep the kids in the neighborhood educated. Will you find yourself falling in love with the homes and community spirit? Go see it for yourself, and go find out how much you might like living here.