See Amazing Art with AquaVenture at Kaviar Forge and Gallery March 17
Posted by Joe Hayden on Friday, March 16, 2018 at 7:41 AM
By Joe Hayden / March 16, 2018
Comment
Go to the opening day of the AquaVenture Art Exhibit, and be among the first art lovers to look at an incredible collection of beautiful watercolors presented by the Kentucky Watercolor Society. The show will be on display at the Kaviar Forge Gallery in Clifton, a neighborhood that looks pretty artistic in its own right.
Looking at Watercolor Art
Take a look at the beautiful watercolors on display at Kaviar Forge and Gallery this March. The exhibit will be on display until the end of April, so you can always come back to take a second look at the beautiful colors, the soothing landscapes and all the impressive works you'll see on display.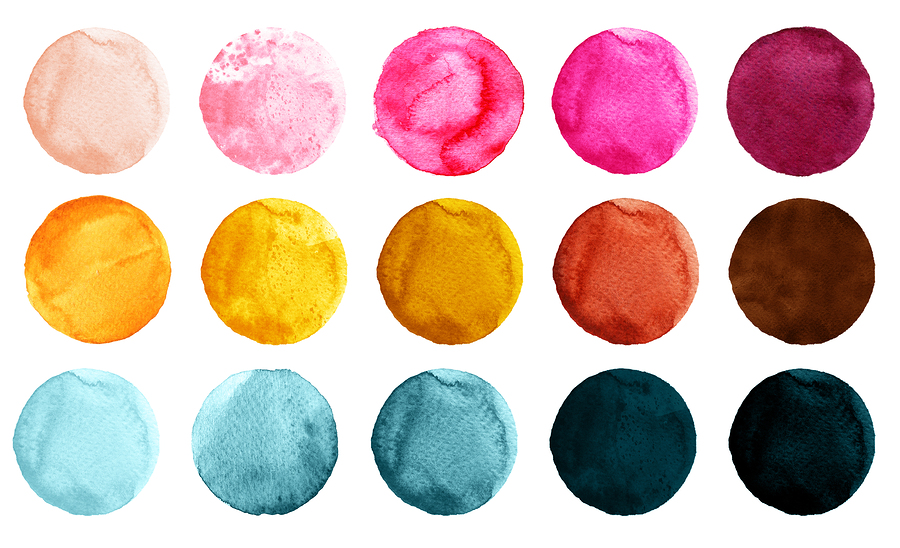 Go to the Kaviar Forge Gallery from 3 to 5 pm to see the exhibit, which is totally free to attend. You'll find the gallery at 1718 Frankfort Avenue in Clifton, a neighborhood that always celebrates art and the artistic things in life. In a way, this entire neighborhood is like an art gallery of architecture, fashion and unique items.
Getting Artsy in Clifton
The gallery is on Frankfort Avenue, where you can find all sorts of attractions and shops that are unique to Clifton alone. This neighborhood celebrates locally-owned businesses and pays homage to the unique. Clifton is well-known for its one-of-a-kind boutiques, antique shops and being home to one of the city's very oldest and most interesting museums. There's also an active restaurant scene here, and you can always come to Clifton to try to latest cuisine.
But if you're going to be in Clifton, it's the architecture you're going to want to see most. This neighborhood is still full of turn-of-the-century homes, and architecture that spans decades of design and style. It's not unusual to find a grand old Victorian townhouse within walking distance of an Art Deco masterpiece here, architecture separated by decades in time, but only by a few homes here in Clifton. From cozy, beautiful bungalow styles to pretty family homes to grand, eye-popping condos, Clifton truly has a little bit of everything and a little of every kind of home. You can even find new homes here, buildings created just in the last 15 years, because the whole neighborhood of Clifton celebrates art and architecture through the decades.
Celebrate art and architecture here this March, and soon you'll be celebrating the incredible real estate in Clifton, too.