See Amazing Lego Buildings April 26
Posted by Joe Hayden on Saturday, April 25, 2015 at 10:23 AM
By Joe Hayden / April 25, 2015
Comment
If you've never seen a quarter of a million Legos in one place before, now you can. Go to the Louisville Zoo this April 26 to see an amazing collection. There will be 30 different pieces on display, and each is incredible.
Legos at the Zoo
Some of the Lego sculptures are small, only inches in size. Others are 7 feet tall. You'll see a gigantic butterfly and a huge hummingbird, a life-sized peacock, and lots of other things you never expected to see in Legos.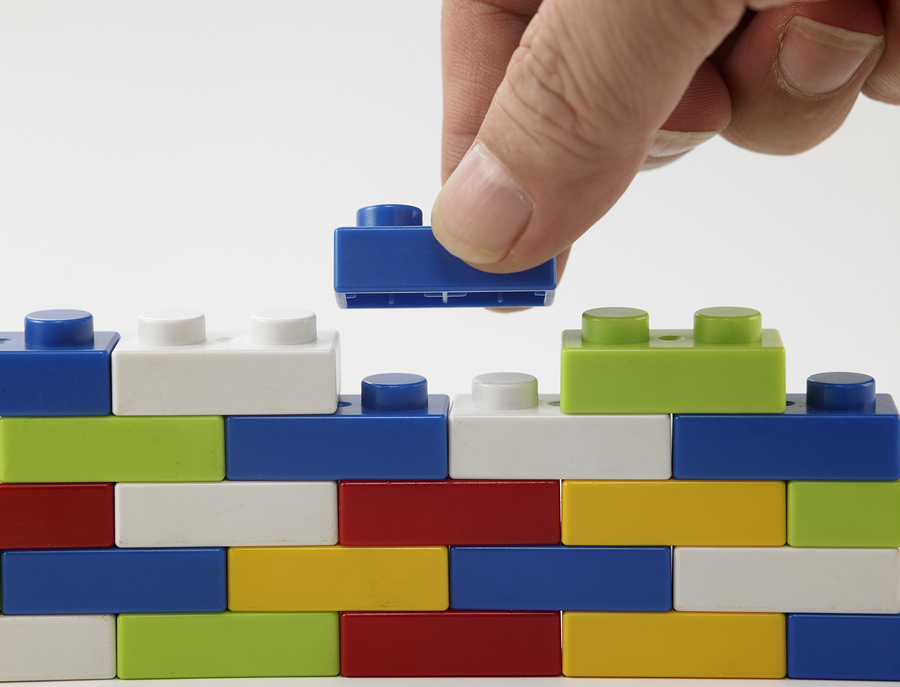 The sculptures are inspired by nature and animals, and that makes them perfect for the Louisville Zoo. The Zoo is a source of pride for Louisville. It's designed for lots of family fun, and filled with beautiful landscaping and detailing. If you haven't been to the zoo in a while, and even if you have, you've never see the zoo like this before.
Even without the Legos, it's fun to go to the zoo whether you're a kid, an adult, or an adult who knows how to have fun. You can see the Lego sculptures for free when you buy your admission to the zoo. Find it at 1100 Trevilian Way, in none center of a collection of Louisville neighborhoods.
In the Village
Strathmoor Village is just blocks away from the zoo. This community is filled with homes and families. Schools surround the neighborhood, and Seneca Park is just blocks away. People who live in this community have the park on one side and the zoo on the other. Seneca Park is also home to Seneca Golf Course.
People who live in this neighborhood have plenty of options when they want to get out and enjoy the beautiful April weather. Join them at the zoo to see Lego sculptures, and you'll see why so many people love this part of Louisville.