See an Amazing Aviation Exhibit This February
Posted by Joe Hayden on Monday, February 15, 2021 at 7:27 AM
By Joe Hayden / February 15, 2021
Comment
Louisville's Bowman Field is hosting a special event this month that honors the history of Black achievements in aviation. This amazing exhibit will showcase some pretty cool moments in history and it will allow you to get a look at Bowman Field, which is a historic place all by itself.
Sky's the Limit
The Sky's the Limit exhibit will be at Bowman Field all month long and it's totally free to see. The exhibit will show you the history of how Black people broke barriers and the great things they achieved to further aviation efforts.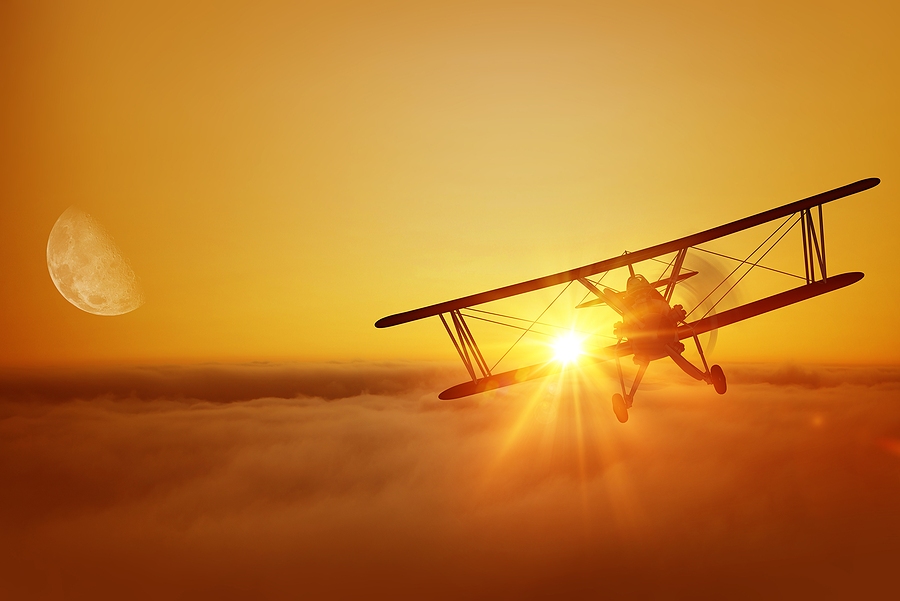 The exhibit honors Bessie Coleman, the first Black woman to ever get a pilot's license. You'll find out about Captain Maron Green, who won a Supreme Court case that challenged discrimination is the hiring process for pilots and aviators. You'll also learn about Gen. Benjamin Davis, Jr., who graduated in the first-ever class of the Tuskegee Airmen and became the first Black general in the U.S. Air Force.
There are many fascinating stories displayed in the exhibit and hundreds more out there to learn. Take some time this February and see this free exhibit. Bowman Field has some of its own cool historical stuff, too. Go check it out at 2815 Taylorsville Road. That's close to the lovely Strathmoor Village, the traditional neighborhood that's just minutes away from all the fun quirkiness and eccentricity of the Highlands.
See the Amazing Strathmoor Village
Along Bardstown Road, you'll find all sorts of cool, funky attractions and awesome local businesses. Bardstown Road is famous for its restaurants, the cool shops offering the latest trends, the hip coffee shops, amazing people-watching, great theaters and all sorts of other fun stuff. You'll also find the shady, quiet streets of Strathmoor Village. This neighborhood spreads out next to Bardstown Road, an oasis of traditional architecture in the midst of all the cool trendiness of the Highlands. In other words, you get the best of cool cultures and beautiful, classic architecture all at the same time.
Elegant homes in brick and stone will greet you as you drive through the serene streets of Strathmoor Village. You'll see lovely landscaping, big houses and pretty details everywhere you look. These homes are full of little luxuries inside, too. Get a look inside these houses and you'll find big, spacious floor plants, recessed and other modern lighting fixtures, hardwood floors and lots more. The more you see here, the more you're going to want to live here. So take flight this February and maybe you'll land in Strathmoor Village.