See an Award-Worthy Play at the Bard's Town November 5
Posted by Joe Hayden on Thursday, November 5, 2015 at 9:41 AM
By Joe Hayden / November 5, 2015
Comment
Go see a modern play written for a modern audience in one of Louisville's most modern and hip neighborhoods. Go to the Bard's Town in the Highlands on November 5, and explore "The (Curious Case of the) Watson Intelligence." Can you figure out what makes Watson so incredibly smart?
A Curious Kind of Play
This isn't one of those stuffy plays where you have to stay rigid for three hours staring at a stage that's a mile away. "The (Curious Case of the) Watson Intelligence" is a play unlike any other, and a finalist for the Pulitzer Prize in Drama, which is a pretty big deal. This play explores the famous sidekick to Sherlock Holmes, Dr. Watson, and several famous Watsons through history up to the supercomputer featured on "Jeopardy!"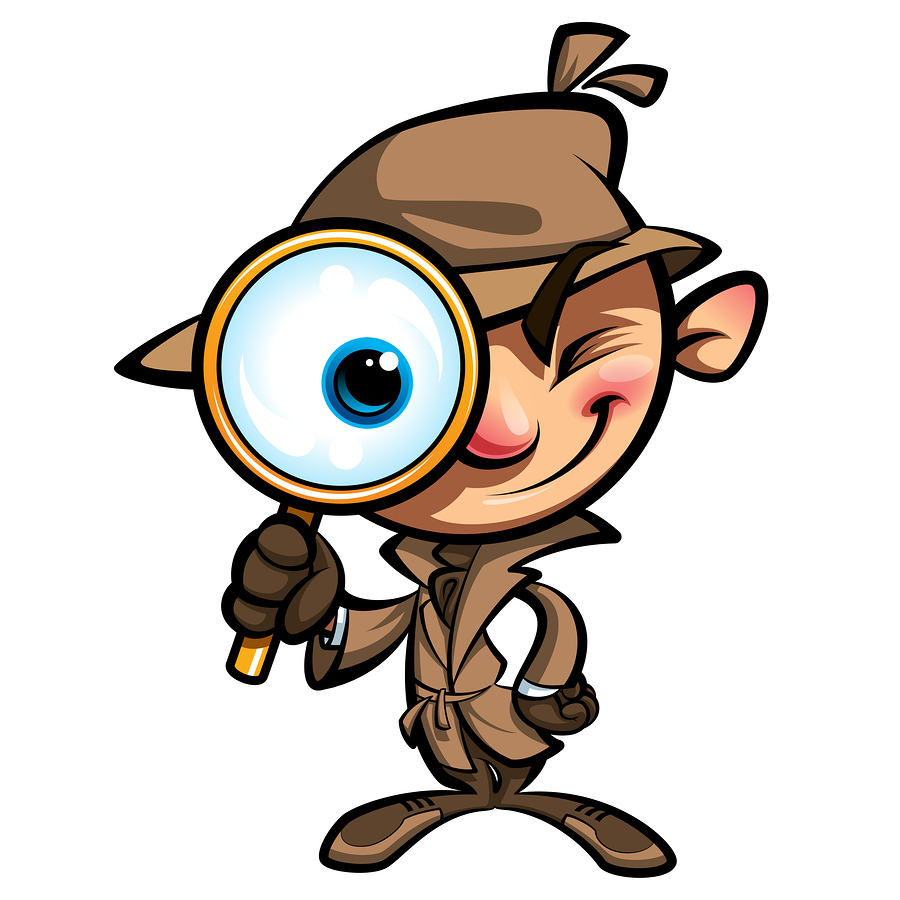 The play is coming to Louisville's Bardstown Road, and it will help you explore the Watson intelligence throughout history and literature. Tickets cost $18 at the door. The door, by the way, is at the Bard's Town at 1801 Bardstown Road, in the heart of the Highlands and just down the road from Belknap.
Being in Belknap
When you're in Belknap, you're surrounded by the Highlands. Like the play that's coming here in November, this neighborhood is hip. It's known for trendy restaurants, locally-owned boutiques and nightlife. There's always something to do, places to go and people to see in the Highlands.
Belknap is one of the most exciting communities in the Highlands. It was once farmland, and you can still see green hills and beautiful lawns all over the neighborhood. Today, Belknap is home to the Bellarmine University campus. People here live in grand brick homes, cozy bungalows, chic apartments and many other types of homes. There's a wide variety of homes in Belknap, and an active neighborhood association that keeps the small-town, farming community feeling alive here. Go see the amazing homes in Belknap this November, and you'll see what makes this neighborhood so special.