See an Outdoor Performance of Macbeth at Klondike Park May 19
Posted by Joe Hayden on Saturday, May 18, 2019 at 9:49 AM
By Joe Hayden / May 18, 2019
Comment
Macbeth is one of Shakespeare's best-known plays, and for good reason. This is a tale of prophecy, witches, murder and a game of thrones revolving around the crown of Scotland. It's good stuff, and you'll get a chance to see it for free this May thanks to Shakespeare in Klondike Park.
See the Show
Head to Klondike Park for Shakespeare's Macbeth in a 90-minute show. It's performed by only 6 actors in a tribute to the Shakespearian era. When he was still alive, his plays were performed by small theater troupes featuring only a few actors. At the park, you'll get a chance to see Macbeth the way Shakespeare himself saw it.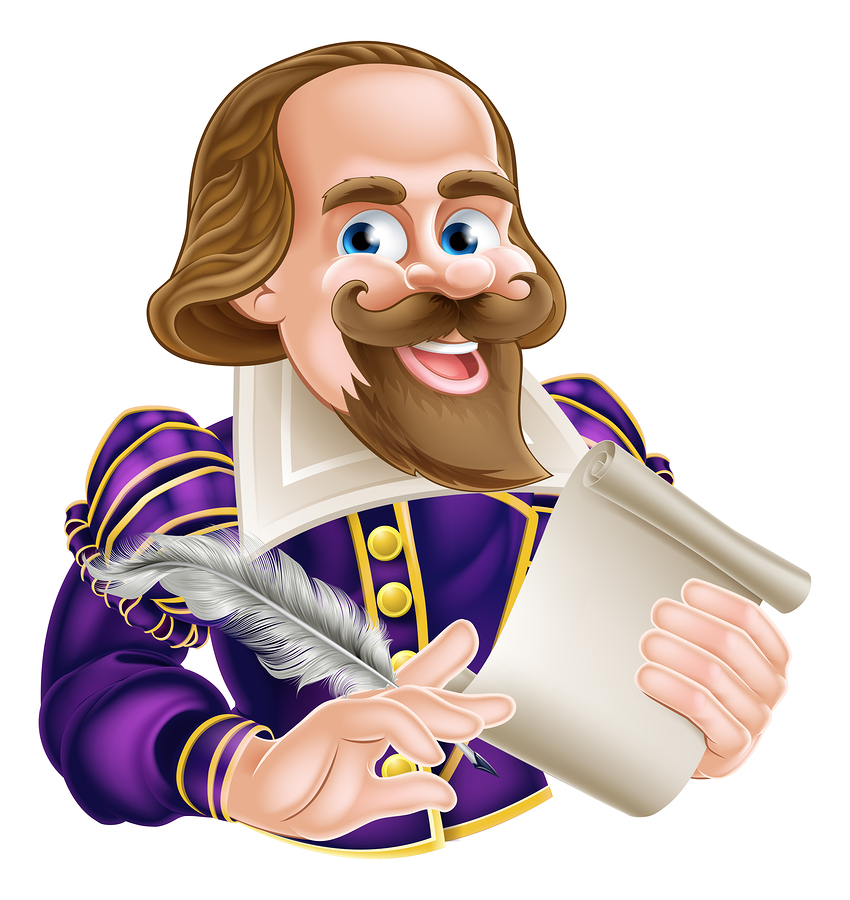 Feel free to bring your own blankets, chairs and snack items to enjoy this riveting tale of betrayal. The show will last from 2 to 3:30 pm at 3809 Klondike Lane. That's just a few minutes away from Fern Creek. There's nothing really Shakespearean about the winding streets, green lawns and beautiful contemporary-style homes here, though after you see Fern Creek, you may be inspired to write a sonnet or two.
Ode to Fern Creek
Constructed mainly in brick and stone, houses in Fern Creek are made with spacious multi-bedroom and bathroom designs. Many homes here have attached garages, and some have their own private pools out back. The houses here are made with outdoor living spaces and modern good looks. Real estate here is designed with everyday luxury in mind. Fern Creek homes are built with custom architectural elements and details inside, features like hardwood floors, crown molding, wrought iron and modern, open floor plans.
Fern Creek has two country cubs, a large park and a great location on Bardstown Road. When you're in this neighborhood, you've got quick access to Restaurant Row, the Bard's Town theater and all the other attractions you can find the Highlands area of Bardstown Road. Schools and shops surround Fern Creek. And once you start looking around here, you're going to want to be surrounded by this neighborhood all the time.