See Art at the Monthly Bazaar January 29
Posted by Joe Hayden on Sunday, January 17, 2021 at 7:07 AM
By Joe Hayden / January 17, 2021
Comment
Looking at art is a great way to get a little break from the pressures of the world. It's a stress-reliever and it's an excuse to get out of the house. That's something everyone needs every once in a while! So go to the Logan Street Market Monthly Art Bazaar this January and go look at something beautiful.
Monthly Art Bazaar
Go to the Logan Street Market to see the monthly art bazaar. For this one day a month, the market becomes a great gallery of all types of different art works. And since it's all for sale, you can buy something if you really fall in love with it.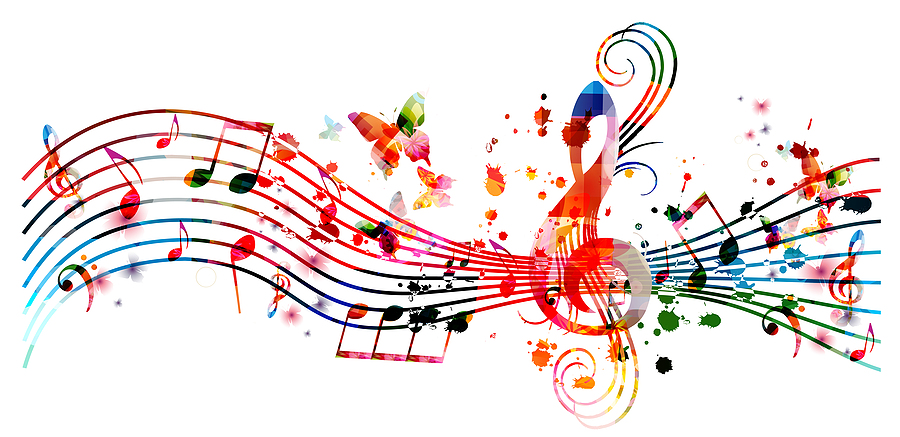 The bazaar is open from 5 to 9 pm, so you'll have plenty of time to browse. This bazaar is all about local artists and craftspeople. There are also places to eat and a coffee shop here, in case all that art makes you hungry.
The Logan Street Market is at 1001 Logan Street. That's in Germantown, a neighborhood that's packed with art of a different sort.
Get Artistic in Germantown
The South Fork of Beargrass Creek cuts through Germantown, winding its way past the streets where you can find restaurants, coffee shops and historic architecture. Germantown is known for its culture and its history. It's also known for its food and drink! There are lots of cool little places to go in Germantown and lots of really cool houses to see.
Germantown is known for its collection of shotgun homes, historic buildings that are packed with cool features like hardwood floors and elegant little touches. But Germantown is very much a modern neighborhood, too. The streets here are filled with excitement and energy, new ideas and innovations. Many of the homes here have green technology and other super cool modern features along with those neat old details. It's a great mixture of the past and the future in Germantown. That's why this neighborhood may mix with you so well.