See Art in St. James Court October 3 – 5
Posted by Joe Hayden on Friday, October 3, 2014 at 10:44 AM
By Joe Hayden / October 3, 2014
Comment
The famous St. James Court Art Show is returning to Old Louisville, and this year it's being held on October 3, 4 and 5. It's open on Friday and Saturday from 10 am to 6 pm. On Sunday, the Art Show is open from 10 am to 5 pm.
Artists in Old Louisville
The St. James Court Art Show is one of Louisville's best-known and most-loved events. More than 700 different artists flock to this community to set up booths and put their creations on display. Sunshine Artist Magazine rated this show the number one fine arts and craft show in the U.S. in 2009, 2010 and 2011. More than 200,000 attend this event. It's a Louisville tradition, and it's definitely one that you won't want to miss.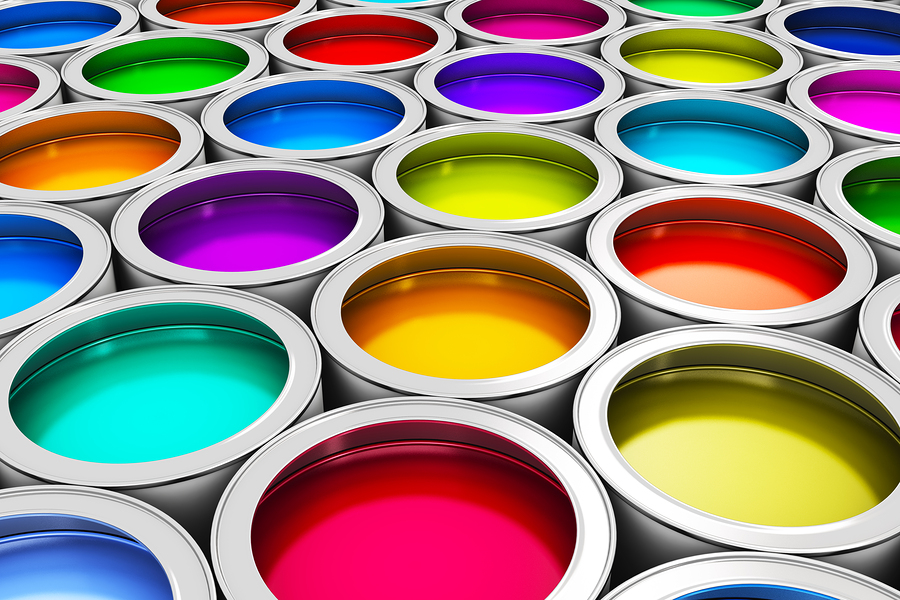 St. James Court can be found near Fourth and Magnolia, but this large art show isn't confined to one corner. Art and artists will be spread out across Magnolia and along Third and Fourth Streets. You'll also find artwork in nearby Belgravia Court.
All the artwork and crafts are original, and everything has been selected by event organizers. They take care to stay mindful of artistic tastes and budget considerations to put together an art show that's truly open to all members of the public. You won't be bombarded by art so expensive you can never hope to buy it. Paintings, sculpture, pottery, leather, wood, glass – you'll find arts and crafts of all types at the St. James Court Art Show. The proceeds help fund the local community, and go toward various art scholarships and charities. Those proceeds come from what you buy, not from simple browsing. The Art Show is free to attend, and it takes place rain or shine.
Some of those profits go toward the maintenance and restoration of Old Louisville, a community that offers the largest collection of Victorian homes in the entire county. It's one of Louisville's most beautiful neighborhoods, and it's a perfect setting for the St. James Court Art Show. See it all for yourself this October, and get your hands on some amazing art.