See Beautiful Motorcycles at Kentucky Kick Down September 14
Posted by Joe Hayden on Thursday, September 13, 2018 at 3:36 PM
By Joe Hayden / September 13, 2018
Comment
This September, go to the Kentucky Kick Down to see lots of amazing motorcycles, eat great food and enjoy various activities. The vintage motorcycles here are all 25 years or older, and you won't be able to decide which one is the most impressive.
Kentucky Kick Down
Go to the first day of the Kentucky Kick Down event this September, and go see some truly stunning machinery. There will be lots of vintage motorcycles on display, plus some pretty jaw-dropping stunt shows, burn out pits and mud drags. This event is at a 13-acre historic riverfront site that has lots of room for food trucks, swimming, bowling and vendor booths. Live music will keep you entertained.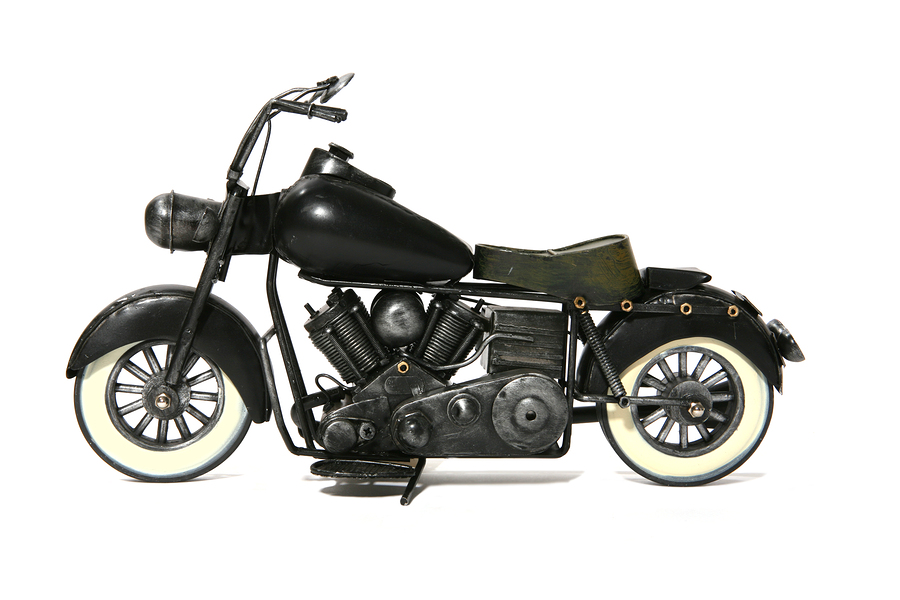 Tickets cost just $5 for the day, and children 12 and under are admitted for free. Have you got a vintage motorcycle that's 25 years or older? Register it in the show for $30. Otherwise, you can park any vehicle for $10. It all begins at 4 pm at 3125 River Road. That's just minutes outside of Indian Hills, a neighborhood full of winding streets, natural beauty and stunning real estate. Whether you're looking for a place to ride a motorcycle or you're looking for a place to live, go see why Indian Hills is such a great choice.
In and Around Indian Hills
Indian Hills spreads out next to the Louisville Country Club, along the Ohio River. The Louisville Boat Club is located here, and the Different Strokes Golf Center is just next door. Historic Locust Grove is near the center of the neighborhood, and the historic Zachary Taylor House is here, too. Indian Hills offers the best in outdoor and water recreation, history, natural beauty and real estate. This neighborhood is famous for having lots that are spread out from each other to give residents plenty of privacy. Much of Indian Hills was intentionally left undeveloped to take advantage of the natural stands of trees, the rock outcroppings and the winding Muddy Fork river that wends its way through the community.
The custom-built, luxury homes in Indian Hills are designed with traditional architecture. Houses here span the decades, with some dating to the early 1900s and some dating to the late 1900s. You'll have trouble determining which houses are historic and which were built in the last few years. The houses here are made to look timeless, and they're well-cared for and updated continuously so they're perfect for modern residents. Houses in Indian Hills are full of high-end features and details, spacious rooms and beautiful amenities.
See the beautiful views, the incredible real estate and all the reasons why people love living in Indian Hills this September.