See Boats, RVs and More January 27
Posted by Joe Hayden on Wednesday, January 26, 2022 at 8:06 AM
By Joe Hayden / January 26, 2022
Comment
Do you like being outdoors? Feeling the wind in your hair, riding the waves, striking out on the road? The Louisville Boat, RV and Sportshow is just where you belong this January. Here, you'll get to look at all sorts of incredible vehicles and even have the chance to buy all the stuff you might need to enjoy the outdoors. It's true what they say. The outdoors really is great.
Shopping, Eating More
This is a sportshow designed for all outdoor enthusiasts. You can get a look at the newest models and the latest tech here. And if you're in a buying mood, you'll find plenty of items to browse. Take a gander at the newest boats and RVs and buy accessories and other items. There are also activities designed for people of all ages.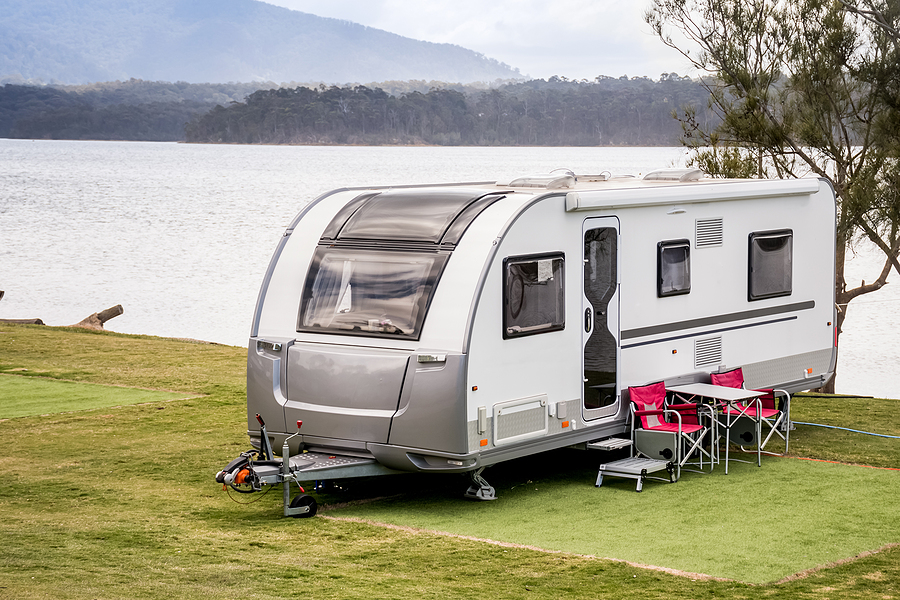 Admission is $13 for teens and adults age 13 and up. Admission for children 12 and under is free. All the fun and thrills are at the Kentucky Exposition Center at 937 Phillips Lane. Just follow the signs for the Expo Center and you're there. This is also where Six Flags and the fairgrounds are located. The zoo and the Mega Cavern, two of the city's big attractions, are very close by.
The Audubon Park neighborhood is very close by as well. It won't be hard to find. Just look for the neighborhood full of classic architecture that's full of shade trees.
Audubon Park, the Country Club Neighborhood
The quiet cul-de-sacs and lanes of Audubon Park are next to the Audubon Park Country Club, so you already know it's a great location. Audubon School and several other schools are nearby. The neighborhood itself is dotted with small parks. All the streets are named for birds because you'll see lots of birds here living in the shade trees, nestled in the branches between beautiful houses.
Audubon Park is full of classic, traditional architecture. Many of the homes here are built in brick with multiple bedrooms and bathrooms. They sit on pretty lawns with timeless charm. Inside, these houses have features like open floor plans, hardwood floors, fireplaces, arched doorways and all sorts of architectural details.
Do some looking and some shopping in this part of Louisville. You may decide that it's time for a new indoors space along with some outdoor toys!