See Claude Monet at the Speed This August
Posted by Joe Hayden on Saturday, August 27, 2022 at 7:07 AM
By Joe Hayden / August 27, 2022
Comment
You don't have to know much about art to know the name Monet. His paintings are so famous that people still mention him to this day. In fact, he's often used as an example of the Impressionist movement. His paintings look abstract from up close, just a lot of swirling colors and shapes. Just step back to see the magic of the paintings come alive and turn into beautiful natural sights at the Speed Museum.
Nympheas
Claude Monet is famous for his paintings of water lilies, an image he painted while sitting in his garden in France. The Nympheas collection was one of the first versions of these water lilies he created. He would end up painting the pond for the rest of his life.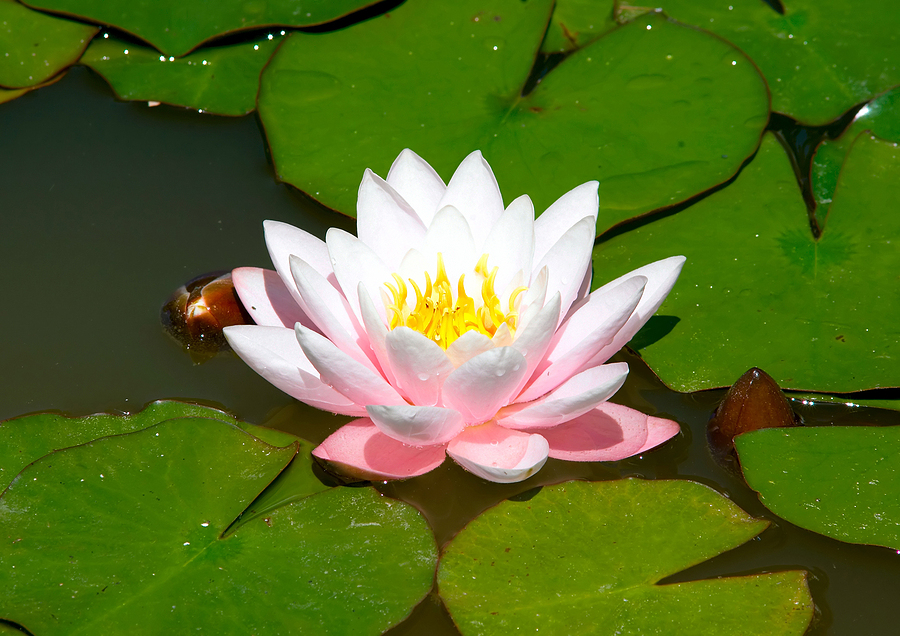 The study of water and plant life is visible in every painting. This collection was painted in 1897. Go see it at the Speed Museum this August and see this beautiful example of Impressionist art. The Speed Museum is full of amazing art, so take a look at the other exhibits while you're here. You can also go see another type of art nearby, historic real estate. Have an entire day of beauty and take the time to see more of the historic Schnitzelburg neighborhood nearby while you're here.
Paint a New Life in Schnitzelburg
The charming streets of Schnitzelburg are full of multi-bedroom, multi-bath homes tucked into shade trees and shrubbery, pretty places that are stamped with historic good looks. These homes are full of great details inside and out. You'll find custom features everywhere and enjoy the little touches you find all over these homes.
Schnitzelburg has its own distinct local color, too. This neighborhood was founded by German immigrants who came to the city in the 1800s. To this day, you can still get authentic German beer and food here. You can still find locally owned businesses or visit a park, do a little shopping or enjoy something to eat. You can do everything in Schnitzelburg. Before you leave, you might want to live here, too.