See Craftsman Homes This November
Posted by Joe Hayden on Wednesday, November 30, 2022 at 7:58 AM
By Joe Hayden / November 30, 2022
Comment
There are some home styles that are just sort of iconic. You know, the ones you recognize right away. Craftsman homes are like that. This style just has a homey, friendly sort of look to it. And Louisville actually has a nice collection of Craftsman homes right in the Bonnycastle Neighborhood. Go take a look at them this November.
Viewing Architecture
Craftsman homes have large front porches with supporting columns, low-pitched roofs, overhanging eaves with exposed rafters and decorative brackets. The style was inspired by designs created by Frank Lloyd Wright, one of America's most celebrated architects. Craftsman homes also have hand-carved stone or woodwork and usually are made with mixed materials, a lovely blend of different options.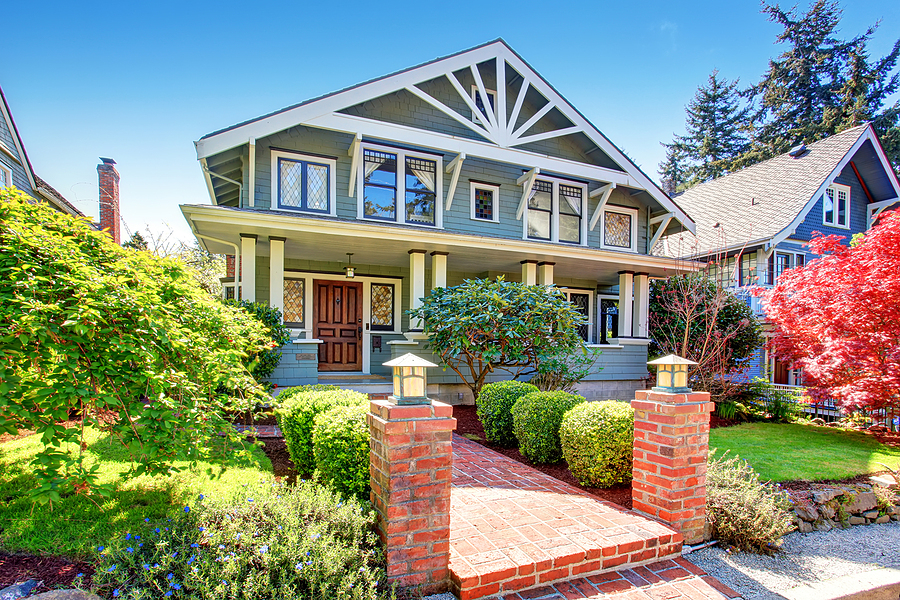 Bonnycastle has a pretty collection of Craftsman style homes, not to mention the other great homes in the neighborhood.
Being in Bonnycastle
Bonnycastle is within blocks of Cherokee Park and right off Bardstown Road near Speed Avenue. This is a Highlands neighborhood, which means it's surrounded by cool culture and places to go. There are restaurants offering food from all over the world within blocks of Bonnycsastle, in addition to coffee shops, nightlife and places to shop. There are parks, schools, grocery stores and plenty of places to find movies, theater and culture nearby.
Inside the neighborhood, you'll find tree-lined streets with pretty homes detailed with little shrubs and landscaping. Each home here is unique and each home here has cool architectural details to enjoy. If you like Craftsman architecture and other historic architecture, you'll like taking a drive through Bonnycastle.
And if you look around here long enough, you might decide that you'd like to live in Bonnycastle, too.