See Derby Fashions on the Runway at Westport Village March 21
Posted by Joe Hayden on Thursday, March 21, 2019 at 7:27 AM
By Joe Hayden / March 21, 2019
Comment
Go to Runway for the Roses in Westport Village, and go see the fashions and trends that are going to be hot this Derby season. Some of Louisville's favorite shops will contribute fashions to this event. You'll get lots of inspiration for your Derby look. There's a cocktail hour and plenty of other stuff to enjoy as well.
Runway for the Roses
Get an early look at the colors, patterns, fashions and of course, hats that will be popular at Derby this year. You'll see fascinators, dresses, accessories and complete looks to give you plenty of ideas. Apricot Lane, Tunies and Collections are among the vendors who will contribute fashions to this event.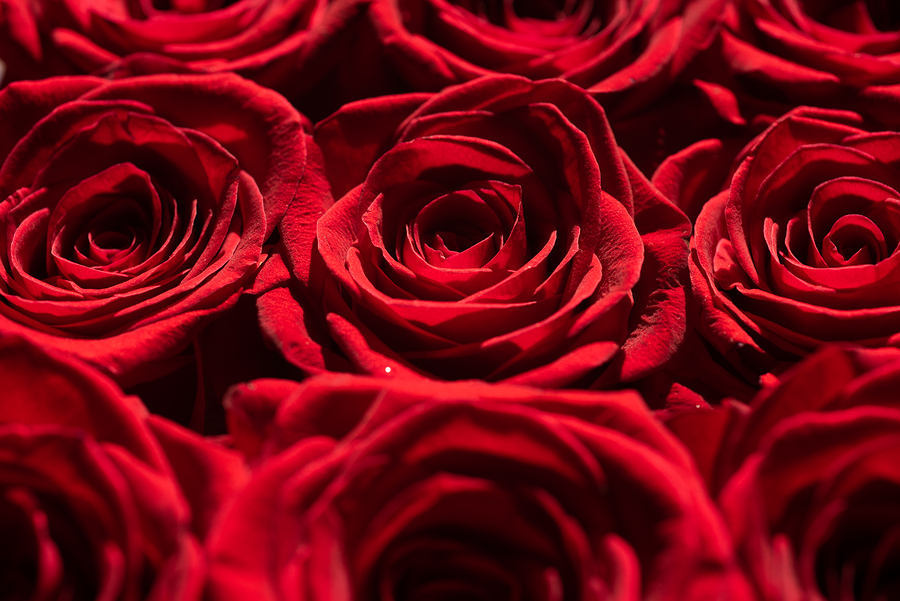 Cocktail hour begins at 5 pm. This hour is sponsored by Four Roses bourbon, but there will be drinks from Westport Whiskey and Wine as well, along with tastes from restaurants all over Westport Village. Gift packages from various Westport Village shops will also be available. Go to Runway for the Roses at 1108 Lyndon Lane and go get a look at the Derby fashions that will be trendy this year.
You'll be in St. Matthews, which you'll find is a very fashionable neighborhood.
Being Stylish in St. Matthews
Westport Village isn't the only shopping center you'll find in St. Matthews. This community is also home to two large malls and multiple shopping complexes, department stores and boutiques of all sizes. St. Matthews is also full of restaurants, schools, parks, gyms, movie theaters and places for just about every other activity you might want to do.
St. Matthews is primarily a residential neighborhood, and it's also full of truly beautiful homes. St. Matthews is a sea of lovely multi-bedroom homes in every size and style you can imagine, from modern designs to pretty, traditional looks. Lawns and landscaping are everywhere here, an ideal backdrop for brick, siding and stone homes with sweeping driveways, attached garages, basements and pretty much any feature you might want. There's such a huge selection of homes here, it's not at all hard to find plenty of homes you'll want to live in.