See Exotic Birds November 13 and 14
Posted by Joe Hayden on Tuesday, November 9, 2021 at 8:17 AM
By Joe Hayden / November 9, 2021
Comment
There are some truly amazing, interesting, unique and colorful birds out there in the world. Birds are so cool-looking, in fact, that there's an entire hobby devoted to simply finding them and watching them. This November, you don't have to do anything extreme. Just go to the Exotic Bird Fair and Sale in Shepherdsville to get a look at some super cool-looking birds. No binoculars needed!
Exotic Birds
This is no ordinary bird sale. This is a bird fair and show and it's an event so big, it's not being held in a store. This is being held in the Bullitt County Fair and Convention Center. So, yeah. It's going to be pretty massive. And if you are a bird owner or might become one, you can find everything you need for your feathered friend right here. That includes cages, food, toys and books to help you learn more about caring for exotic birds.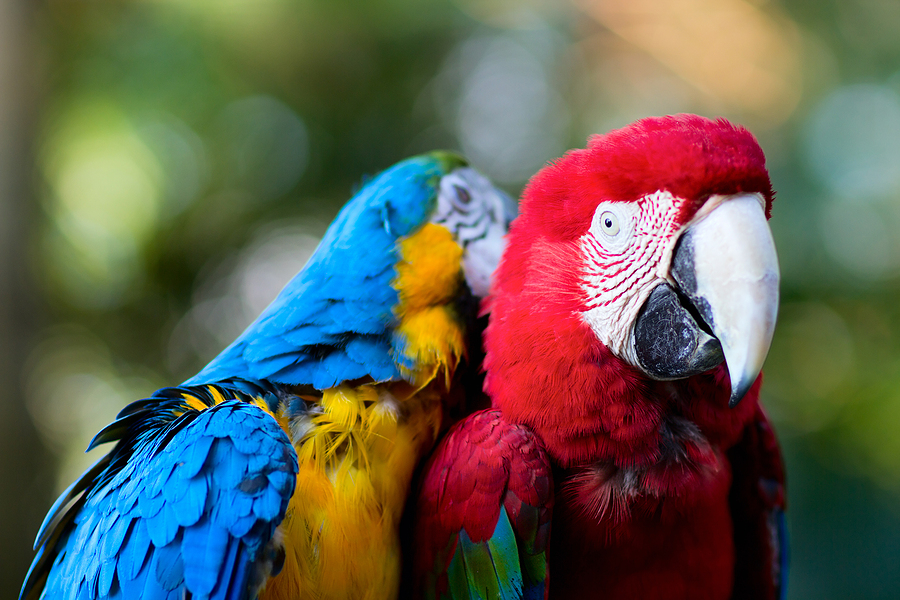 Admission to the show is free. Go to the convention center at 964 Clermont Road in Shepherdsville and do some really easy bird watching. You can also do a lot of house hunting here while you're in the neighborhood. Because while you are in Shepherdsville, you'll probably notice that it's a pretty great neighborhood.
See Beautiful Homes in Shepherdsville
From large country estates to cozy cottages, Shepherdsville has a wide variety of homes. Modern houses with sloping roofs, sprawling ranch homes with a lived0-in character, brand-new homes meant to look like a perfect suburban dream come true. Yep, you can find all that here.
That's not all you'll find here. Shepherdsville has all the features of a small town, including all its own attractions. There are schools and stores, restaurants and shops, even a gigantic research forest and multiple small parks. You can play golf here, race go carts, eat at a great steak house or walk along the winding banks of the Salt River. Find out what else you might want to do in Shepherdsville this November.