See Free Art Exhibits at the 21c Museum Hotel March 19
Posted by Joe Hayden on Monday, March 16, 2015 at 8:13 AM
By Joe Hayden / March 16, 2015
Comment
Like art, but don't like to pay high prices to go and see it? Skip the fancy art galleries, and go to 21c Museum Hotel. This Louisville landmark draws visitors from all over, but it also has a lot to offer to the residents of Louisville who live here full-time. It's not just a hotel, it's also an art gallery. Best of all, it's free.
Visiting the Art
There are 9,000 square feet of space dedicated to displaying art at 21c Museum Hotel. The hotel does this for free, simply for the pleasure of introducing more art to the city and to the people who live here. The art is contemporary, which means it's new and current, and there is a huge variety of stuff on display. Some of the work is light and bright. Some of it is dark and heavy. There are beautiful pieces, strange pieces, art that's a made to make you think and lots more.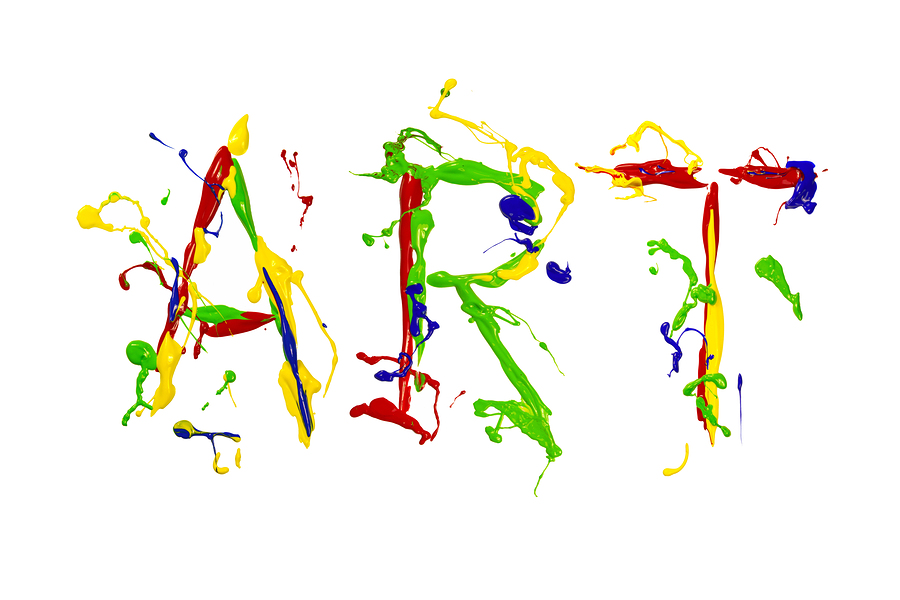 Many different artists are part of the display. Established artists who have received worldwide recognition hang next to pieces from brand-new artists who are still forging a name for themselves in the art world. You'll see it all as you browse the display. You'll see the most recognizable piece of art outside the building. It's a giant replica of Michelangelo's David.
On the Waterfront
Louisville's waterfront housing is a contender for providing some of the best living in the city. If you want to be a real city dweller and live somewhere with stunning views, lots of light and the hippest local attractions for neighbors, you want to go to Waterfront Park Place. This is city living at its finest. You'll be surrounded by the city's best attractions and close enough to all the major roads to get wherever else you need to be.
Take a walk on the waterfront this spring to see art, and see one of the best places to live in the downtown area.
To learn about other fun things to do in the area, please visit our Louisville Real Estate website.