See Gorgeous Street Rods August 4-7
Posted by Joe Hayden on Wednesday, August 3, 2022 at 7:17 AM
By Joe Hayden / August 3, 2022
Comment
The Street Rod Nationals are coming to Louisville this year and that means that some of the most beautiful cars in the entire country are going to be under one roof. That roof is the Expo Center. And if you go there this August, you will get to see these incredible cars for yourself.
Street Rods
The show lasts for three days and you might just need all of them to see all the beautiful street rods here. What is a street rod? According to some motorheads, it's the best kind of car!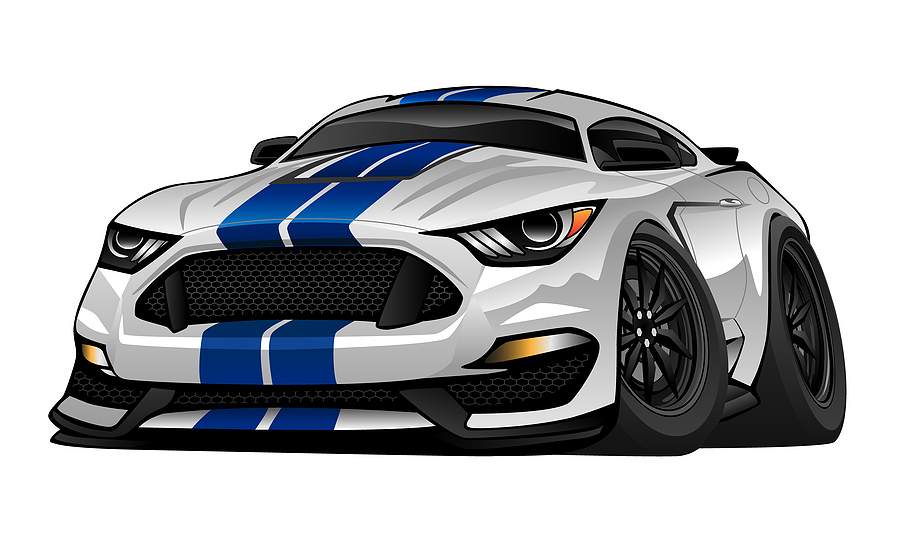 At this show, all the vehicles were made in 1991 and before. So, they're super cool, older cars and trucks. And if that sounds fun to you, the Steet Rod Nationals was made for you.
The show is open all three days from 9 am to 6 pm at the Kentucky Exposition Center. There will be a lot of vehicles here. The Expo Center is at 937 Phillips Lane. That's a short drive away from Audubon Park. While you're nearby, take the opportunity to see the pretty, historic homes in Audubon Park. A visit here might take your life in a whole new direction.
Exploring the Streets of Audubon Park
After you see some amazing cars, get a look at incredible homes. The Audubon Park neighborhood is definitely worth a closer look. This neighborhood was designed with cul-de-sacs and curving roads. It's dotted with multiple small parks and huge shade trees. And then of course there's the gorgeous country club, which is right next door. The Louisville Zoo and the Nature Center are just minutes away. And even with all this, it's the homes of Audubon Park that really stand out.
The homes in Audubon Park literally look like storybook cottages. Built in brick and stone and siding, each one of the homes here is different and yet they all go together beautifully. The houses here sit back on green lawns surrounded by landscaping with features like chimneys, beautiful roof lines and classic, charming good looks. The story gets even better inside. Go get a look at the homes in Audubon Park and you might end up looking at your next home before the day is done.