See Historic Bungalow Homes This March
Posted by Joe Hayden on Sunday, March 14, 2021 at 7:07 AM
By Joe Hayden / March 14, 2021
Comment
Near the rolling hills of Iroquois Park, you can find winding streets that are full of lovely historic homes. This is a great place to look for Craftsman-style architecture. This style was popular a century ago and still looks great today. Go see how many historic homes you can spot in the area this March.
See a History of Homes
The Craftsman style is a distinctly American type of architecture. This was a simple style that was made to look warm and inviting, a difference from the overly ornate, formal styles of the Victorian Era. These homes have a distinct look that includes low-pitched gable rooflines, front porches and lots of rectangular windows.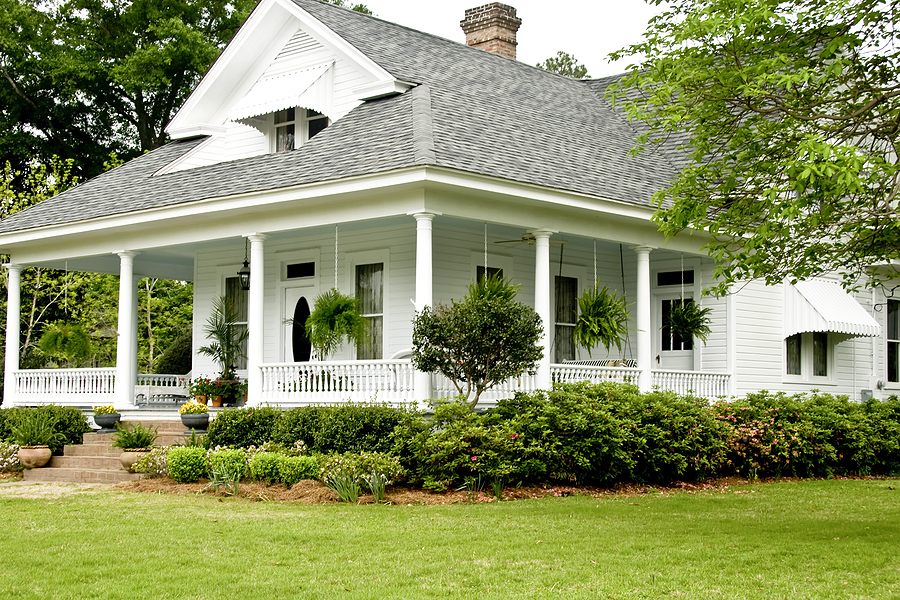 There are many of these wonderful historic designs around the Iroquois Park area. Make a game of seeking out the Craftsman-style homes around the Auburndale area of the park. You can keep right on seeing great architecture by visiting another nearby neighborhood, Prairie Village.
Take a Look Around Prairie Village
Prairie Village is full of ranch-style homes, another American home style that has never gone out of style. Ranch homes have a spacious design with multiple bedrooms. Ranch homes have a distinct look. These homes are truly charming. And they also sit on big lawns, which is always a bonus.
The homes in Prairie Village are surrounded with schools, restaurants, parks and everything you want in a neighborhood. There's a hospital very close by and the campus of the Technical College is in the neighborhood. This is a community full of knowledge, beautiful homes and stuff to do. There are many youth programs in Prairie Village and a strong community spirit. Go hunt for homes in this neighborhood and go see how you might fit into Prairie Village.