See Historic Hurstbourne This November
Posted by Joe Hayden on Monday, November 30, 2020 at 7:27 AM
By Joe Hayden / November 30, 2020
Comment
When you think of historic Louisville neighborhoods, you probably think of places like Old Louisville, a neighborhood packed with Victorian homes. Maybe you think about those neighborhoods around Churchill Downs. But you may not realize that Hurstbourne actually has a long history in the city of Louisville.
The History in Hurstbourne
People first started building the Hurstbourne area in the late 1700s, when Linn's Station was built nearby. Soon, a big estate was built here. Lyndon Hall was built in 1818, a building that is now part of the Hurstbourne Country Club that's at the center of the neighborhood. Hurstbourne is still scattered with cool historic buildings and great traditional architecture.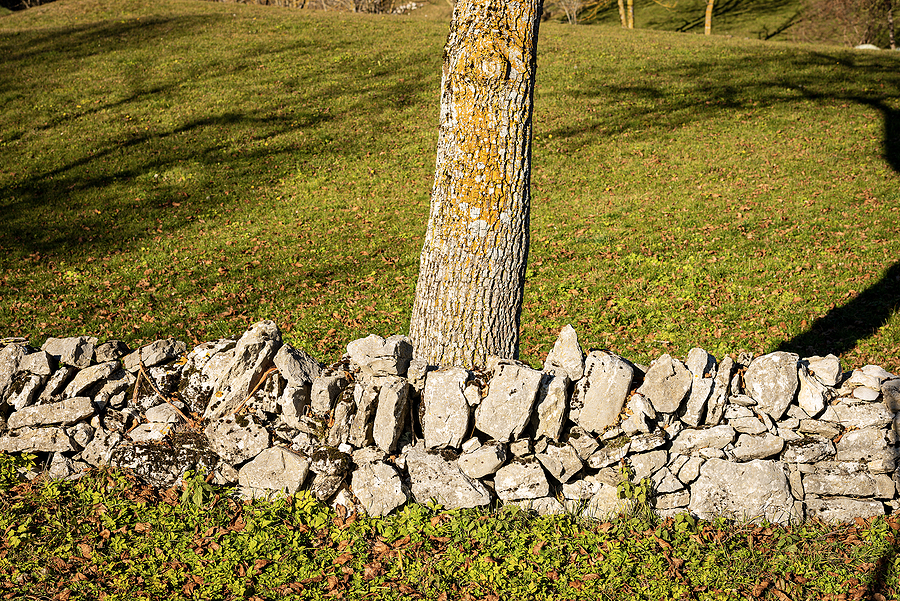 After the old lane was widened in 1935, more people came here to build their homes. The winding streams, rolling hills and green meadows in Hurstbourne made it a perfect place to live. Now, you can add great real estate to that list of reasons to come to Hurstbourne to make a home. Start looking around here and you'll end up putting a lot of items on that list.
Make New History in Hurstbourne
Today, the winding streets of Hurstbourne take you past rolling hills and big, multi-bedroom homes. Built in brick and stone in timeless traditional styles, these homes sit surrounded by landscaping near to big driveways on huge lawns. Hurstbourne homes have luxury features like big, spacious rooms, custom cabinets and walk-in closets. You'll find homes with fireplaces, stone counters, whirlpool tubs and all those features you've always wanted.
Hurstbourne is next to Hurstbourne Road, of course, and Shelbyville Road, too. You'll find restaurants and shops all along these roads, different cuisine from all around the world. Hurstbourne is close to lots of shopping, gyms, schools and places to go. See everything Hurstbourne has this November and find out how you like being a part of this neighborhood.