See Historic Parkland This November
Posted by Joe Hayden on Wednesday, November 11, 2020 at 7:51 AM
By Joe Hayden / November 11, 2020
Comment
The present is pretty stressful, huh? The future is looking sort of gray, as it doesn't seem that COVID-19 is going away anytime soon. So this November, take a break from all that and spend some time with the past in Parkland. This is a great historic neighborhood with a story all its own.
Visiting Parkland
Parkland was a suburban oasis in the 1800s, but then the streetcar line came here. In the late 1800s, the mansions were built and this neighborhood became a fancy subdivision just blocks away from downtown Louisville. Through the decades, Parkland continued to grow and evolve. Today, it's a preservation district and it's still full of incredible architecture.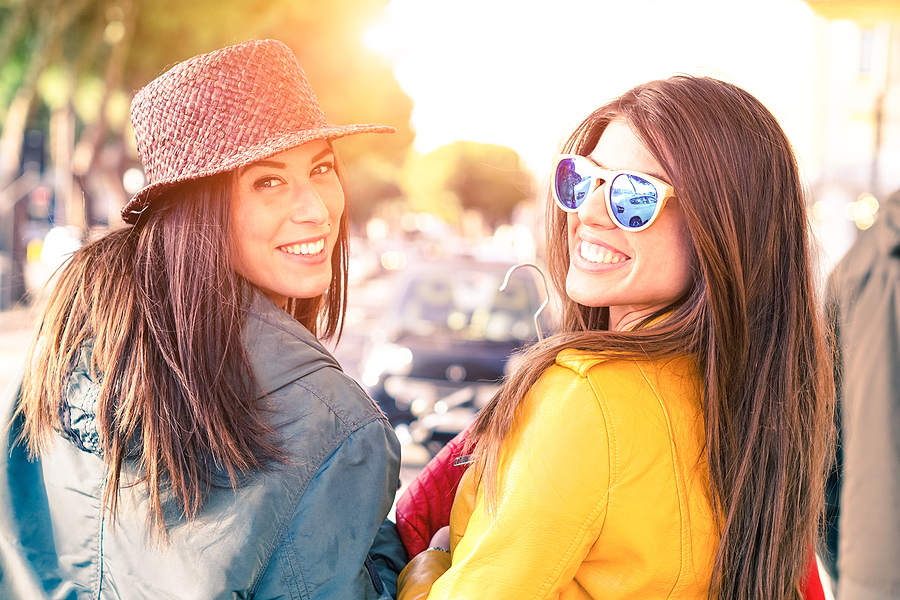 Go get a look at the Parkland neighborhood this November. You'll find it south of West Broadway, west of 26th Street, north of Woodland Avenue and east of 34th Street. Just south of Parkland, you'll find Park Duvalle. This neighborhood was once a part of Parkland. Today, it's a beautiful area to buy real estate.
The New Park Duvalle
The Park Duvalle neighborhood has been almost entirely rebuilt and restored in recent years, becoming one of the city's lovely historic communities. The multi-bedroom homes here have amazing historic architecture and lots of modern features inside.
These houses have it all, hardwood floors, custom cabinets, fireplaces, modern appliances, recessed lighting, open floor plans and little details everywhere. There are great places to live everywhere in Park Duvalle. Go explore Louisville's past this November and see if this neighborhood is going to play a big role in your future.