See Historic Treasures of Kentucky at Locust Grove April 6
Posted by Joe Hayden on Wednesday, April 6, 2016 at 8:41 AM
By Joe Hayden / April 6, 2016
Comment
Even before Kentucky became the 15th state in the U.S., it already had a long history. The Kentucky Historical Society has been gathering artifacts and information about Kentucky's history since 1836. Go see some of these historical treasures on April 6 at one of Louisville's most treasured historic properties - Locust Grove.
An Historic Afternoon
Some of the artifacts the Kentucky Historical Society has gathered include priceless items from Kentucky's bourbon business, Civil War relics, even Abraham Lincoln's pocket watch. The Society has collected oral histories, documents, photos, books and all sorts of amazing items relating to Kentucky's interesting history.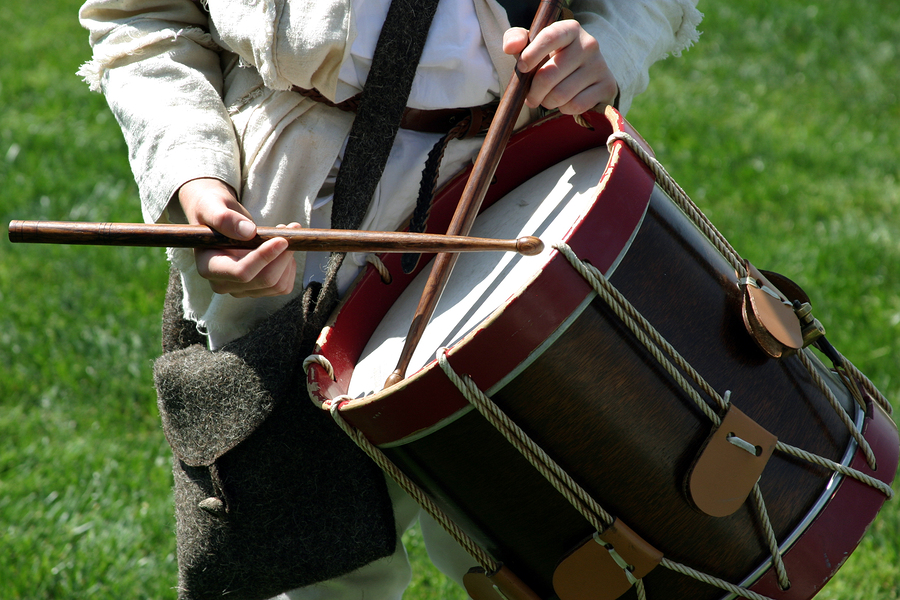 It's all taking place at Locust Grove, one of Louisville's most beautiful historic properties. Be there at 1 pm for dessert and coffee. A lecture and presentation will follow immediately after. Tickets cost just $5, and there are no reservations required.
Locust Grove, an historic home dating to 1790, has received its share of prestigious visitors over the years. That includes famed explorers Meriwether Lewis and William Clark. The beautiful property includes the main house, a log cabin built in 1815 and outbuildings. Inside, you'll see antiques and amazing architectural details that truly bring this time period to life. The property is at 561 Blankenbaker Lane, just a short drive away from Glenview Hills.
View Glenview Hills
If you want to get a look at more amazing Louisville homes, take a drive through Glenview Hills to view some of the homes here after you leave Locust Grove. Houses here sit on big lots, and many are designed with classic southern architecture to look big and grand. When you see the tall shade trees standing proudly next to the sprawling brick homes, you may feel as though you have stepped into the past.
It's a little deceptive. Glenview Hills isn't an historic site like Locust Grove. The homes here are modern, but they are built with timeless good looks. Inside, you'll find all sorts of modern features and amenities that make these homes just as comfortable and luxurious as they look from the outside. Glenview Hills is just a short drive away from the river and two different country clubs. Visit this part of Louisville this April, and you'll see why visitors have been coming to settle in this area for hundreds of years. Maybe all the homes around here aren't as old as Locust Grove, but you could make a lot of historic memories here.