See How Bourbon Was Born September 29
Posted by Joe Hayden on Saturday, September 26, 2015 at 9:02 AM
By Joe Hayden / September 26, 2015
Comment
Bourbon has been a mainstay of Kentucky since before Kentucky was a state. Did you know that true bourbon can only be made in Kentucky? You'll learn much more about this amazing drink on September 29 at Oxmoor Farm. This historic landmark is the best place to learn about bourbon history in Kentucky.
The Birth of Bourbon
Take a photographic tour of early distilleries in Kentucky at Oxmoor Farm, and see how whiskey-making has changed over the years. The limestone in Kentucky and the climate combine to make perfect bourbon-making conditions, and Kentucky has been making it for more than 100 years.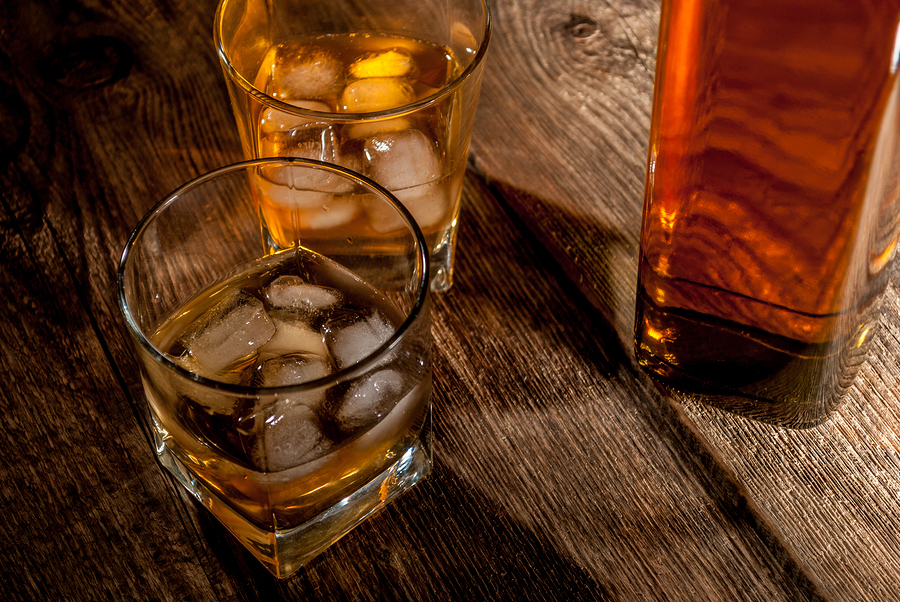 Historic Oxmoor Farm is in the middle of the beautiful East End neighborhood, an area that's famous all over Louisville for great shopping. The East End is very modern, with lots of new homes and businesses going up in the area regularly. In the midst of it all sits beautiful Oxmoor Farm, an historic homestead that remembers two hundred years' worth of Louisville history.
Celebrate history this September, and learn a little bit more about the beverage that helped to build Kentucky. Be at Oxmoor Farm at 720 Oxmoor Avenue at 6 pm, and see amazing photographs that will take you back to some of the early days of bourbon. While you're in the East End, take some time to explore Hurstbourne Heights. This is one of the East End's newest neighborhoods.
The Birth of Hurstbourne Heights
Go from the pages of Louisville history to the brand-new history that's unfolding in the East End. After you visit the past, visit the very modern neighborhood of Hurstbourne Heights.
Homes here are so new, they're still being built! Lots can be built to suit your style and needs. Pick a builder of your own, and start building your dream house. If you've ever dreamed of a traditional house with a white picket fence, a green-friendly home that will help you become efficient, or a classic place to raise a family, you can have it here. The beauty of a new neighborhood like Hurstbourne Heights is that you can build the exact life that you want here. How exciting is that?
Take a look around Hurstbourne Heights, just blocks away from Oxmoor Farm, and start imagining how you'll create your own history here in Louisville's East End.