See How the Louisville People's Garden Grows March 21
Posted by Joe Hayden on Thursday, March 19, 2015 at 2:01 PM
By Joe Hayden / March 19, 2015
Comment
Have you visited the Louisville People's Garden yet? You ought to, because it's yours! This is a special project that's only been around since 2011, so lots of Louisville residents have yet to see it. This March 21, you'll get that chance. Meet up at the People's Garden this month, and meet some other Louisvillians, for the Louisville Grows Farmer's Market.
Buying the People's Produce
The People's Garden is between the Portland and Shawnee neighborhoods, and this community project is seeking to aid in the revitalization of this area. You'll find the People's Garden at 409 Northwestern Parkway, right outside the Portland neighborhood.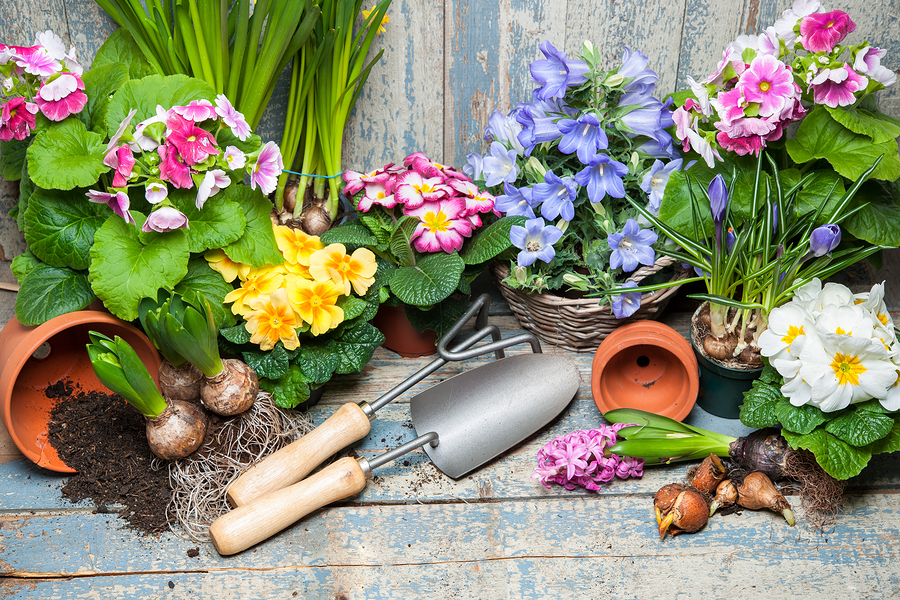 It's a 5-acre piece of land that has an orchard, two greenhouses and the community garden itself, not to mention the new farmer's market. The community garden is the main feature. Volunteers are always welcome to prune trees, work in a greenhouse or plant something in the garden.
See how Louisville grows on March 21. It's free to go to the farmer's market, which is open from 10 am to 2 pm. Browse the produce that's on sale, pull some weeds from the garden if you like, have a good time. After all, it's your garden, too.
Down by the Riverside
The People's Garden is just outside of Portland and next to the Shawnee golf course and park. You'll find both Shawnee and Portland on the banks of the Ohio River.
Portland was once an independent city, nestled right on the banks of the river. It was the largest of the major settlements along the river at one time, and it's packed with history. The Squire Earick House is the oldest known wood frame building in all of Louisville. It was built in 1812. You'll find many historic homes along Northwestern Parkway. The Portland neighborhood was named a Preserve America community by Laura Bush in 2006. Portland even has its own museum. Many buildings in Portland were built before the Civil War.
See it for yourself and stroll down the River Walk, which links Portland with downtown Louisville. You can take the River Walk all the way to Shawnee, and find your way to the People's Garden.