See if You Can Keep up with the KDF Academic Challenge April 30
Posted by Joe Hayden on Thursday, April 28, 2016 at 8:12 AM
By Joe Hayden / April 28, 2016
Comment
Students from all over Louisville and the rest of the country will be at Male High School on April 30 to compete in the KDF Foundation Academic Challenge. They'll answer questions across a broad range of subjects. Watch the challenge to cheer for your favorite school team and to see how many of the questions you know how to answer. This is a fun trivia event, and a great way to support students who do their best to stand out academically.
Challenge Yourself
Students from across the U.S. will answer questions about math, social studies, science, language arts and humanities for this challenge. There will be 28 teams from elementary schools, and they'll compete to see who knows more trivia. The top four schools get trophies, while the top two finishing teams will receive a cash reward. The competition begins at 8 am at Male High School, where some of Louisville's brightest students attend classes.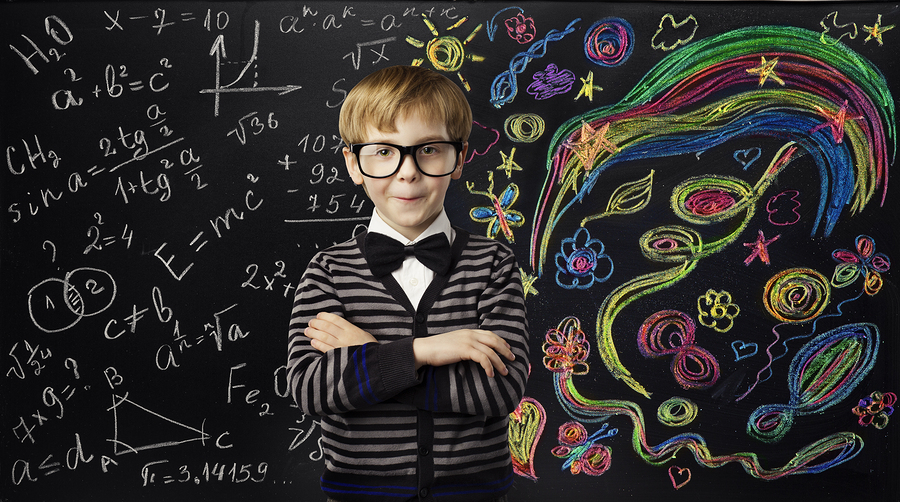 You'll find Male at 4409 Preston Highway, near the Kentucky Fairgrounds. You can almost always find something fun going on around this part of the city. If there isn't something going on at the Expo Center, there are local events in the neighborhoods nearby -- or maybe even at the High Schools. It's free for anyone to attend this exciting academic event, and it's free to go exploring around this part of the city to see some of the beautiful Louisville neighborhoods nearby.
What's Going on in Audubon Park?
After you give your brain a workout at the academic challenge, get some fresh air in Audubon Park. This neighborhood is right next to the well-kept greens of the Audubon Park Country Club. The quiet grounds of the country club match the neighborhood next door perfectly. Homes in Audubon Park are designed with turn-of-the-century architectural elements in big, traditional styles settled on large, rolling green lawns. Many of the homes here have basements and garages, extra room for growing families.
The homes are traditional on the outside, but on the inside they have been well-maintained and updated over the years. You'll find lots of energy-efficient features and high-tech appliances inside the homes of Audubon Park, because it's easier to appreciate traditional beauty when you're surrounded by modern convenience. Walk around the shady sidewalks of Audubon Park, and see more of the beauty you can find near the heart of the city. It doesn't take a trivia expert to see that this part of Louisville has lots of gorgeous places to live.