See Light Up Louisville November 27
Posted by Joe Hayden on Friday, November 27, 2015 at 10:35 AM
By Joe Hayden / November 27, 2015
Comment
The city of Louisville will get lit up for the holidays this November, but you can see different lights from the water on the Light Up Louisville cruise. Go on a moonlight cruise on the Ohio River to see the lights of the city dancing on the waves, and see Louisville in a whole new way.
Riding By the City
Go to the Spirit of Jefferson on November 27 for the Light Up Louisville cruise, and see the city from a distance. This is a party with a DJ, so let your hair down. The bar and snack bar will be open. The boat has two enclosed decks, so even in bad weather you'll get an amazing view and a dry ride.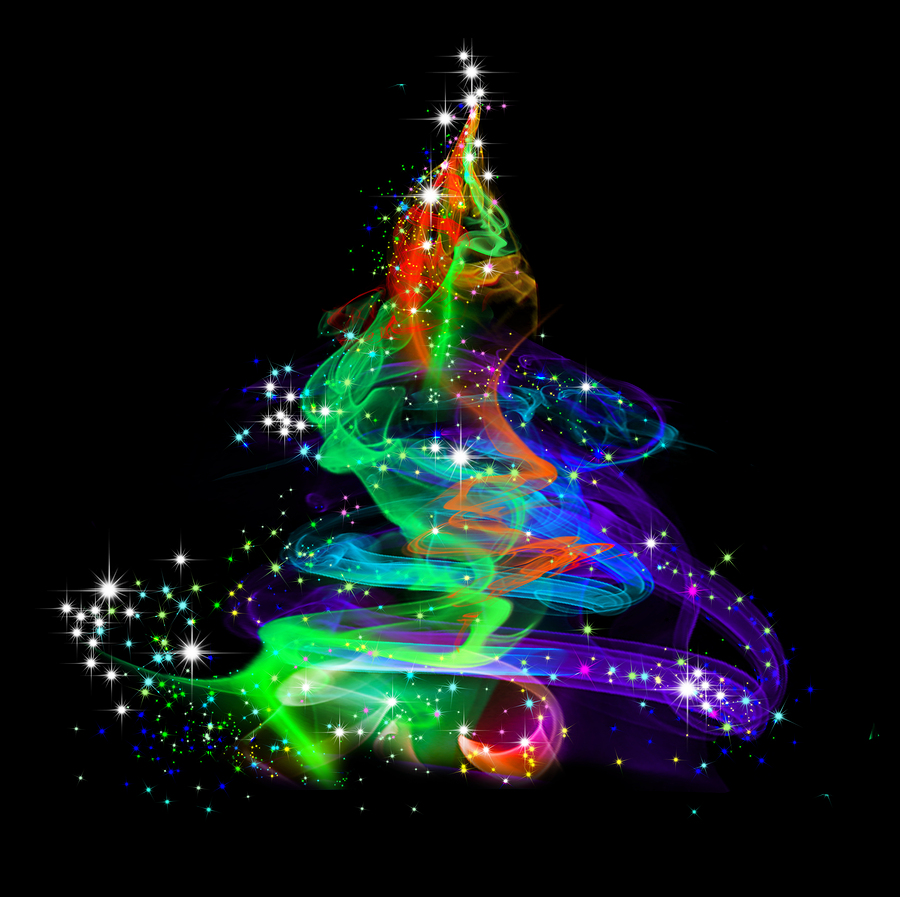 Make reservations so you don't miss your spot on the boat, because seats do fill up. Riding a steamboat is a great way to get a look at the city and get away from it for a little while, too. It's not at all hectic out there on the Ohio River. You won't have to worry about traffic or any of that stuff during the cruise, which lasts from 9:30 to 11 pm. Tickets are $17 per person.
Ride the river in the moonlight, and get a look at some of the beautiful riverside neighborhoods close to downtown Louisville. You'll find the Spirit of Jefferson docked at 401 W. River Road when it's not out cruising.
Float Through Clifton and Clifton Heights
You'll find the Clifton Heights neighborhood close to the river. It's named for the hills it sits on, which gives the homes here a great view of the water. Clifton Heights is right next to the historic Clifton neighborhood. Both these communities offer plenty of stuff to do if you want to stay busy eating, shopping or stopping into art galleries and shops.
But if you want to find a place to live, you'll find plenty of that stuff here, too. Clifton Heights and Clifton both have lots of great real estate, home of all kinds for families of all sizes. Many of the homes may be older because Clifton is historic, but you'll find that they're renovated and updated inside. That gives you the best of both great architecture and modern convenience.
Get a look at Clifton Heights and the Ohio River this November, and enjoy the lights of Louisville in the fall.