See Monster Trucks Get Life Sizes October 9
Posted by Joe Hayden on Sunday, October 9, 2022 at 6:30 AM
By Joe Hayden / October 9, 2022
Comment
Remember playing with Hot Wheels? Generations of kids have enjoyed these miniature cars. Well this October, they're going to be a whole lot bigger. Go see the life-sized version of Monster Trucks Live. Some of the most popular Hot Wheels will be here in supersized versions. It's something that toy fans, vehicle fans and fans of fun and excitement just need to see.
Live Hot Wheels
Famous Hot Wheels like Mega Wrex, Tiger Shark, Bigfoot and Boneshaker will be here, along with many more. They will be pit against each other in big battles on the floor that involve laser lights and cool special effects.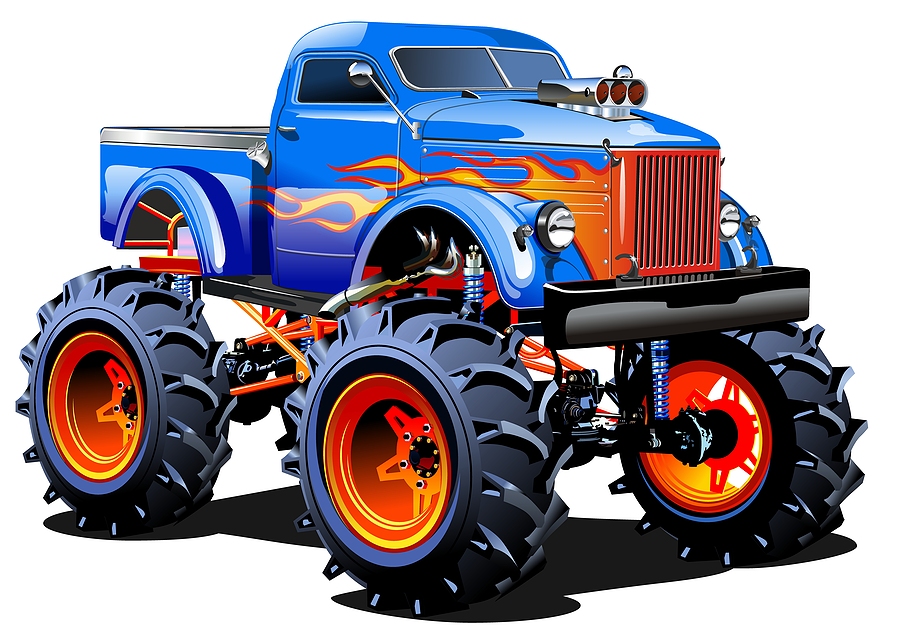 The Megasaurus will also be here. You will also see freestyle motocross, which is always thrilling. This is a show like no other. There are two shows available, from 2:30 to 4:30 or 7:30 to 9:30. Tickets are $31 per person. The exciting show will be at the KFC Yum! Center at 1 Arena Plaza in downtown Louisville. It's right on the water and it's surrounded by some of the coolest real estate in the city. After you see Hot Wheels come to life, see what your life could be if you lived in Butchertown.
Living in Butchertown
Butchertown stretches out along the waterfront next to downtown Louisville. There are a lot of attractions here and some cool spots on the water but this neighborhood isn't an extension of the downtown area. It's got its own distinct personality with lots of history and a distinct look.
This neighborhood has lots of historic homes and attractions but there's lots of modern places to visit, too. Butchertown is home to many craft breweries, restaurants, coffee shops, little boutiques and interesting attractions. You can climb a wall, go to an extreme park or visit something totally unique here. But what you'll really want to do is live in Butchertown after you get a good look at this neighborhood.