See Oldham Arts Indoor Arts and Crafts Show November 15
Posted by Joe Hayden on Saturday, November 14, 2015 at 9:59 AM
By Joe Hayden / November 14, 2015
Comment
Rain or shine, you'll enjoy being at the Oldham Arts Indoor Arts and Crafts Show. More than 70 artists will be featured in two pavilions. Craftsmen and artisans from five states will be here to show off everything from jewelry to sculptures, and that's just the beginning of what you'll find in LaGrange this November.
Oldham Arts
It's free to attend the Oldham Arts show, where you can do all sorts of browsing and shopping to see what regional artists have to offer. However, if you bring a canned good with you then it will go to Our Daily Bread Ministries to help feed the hungry.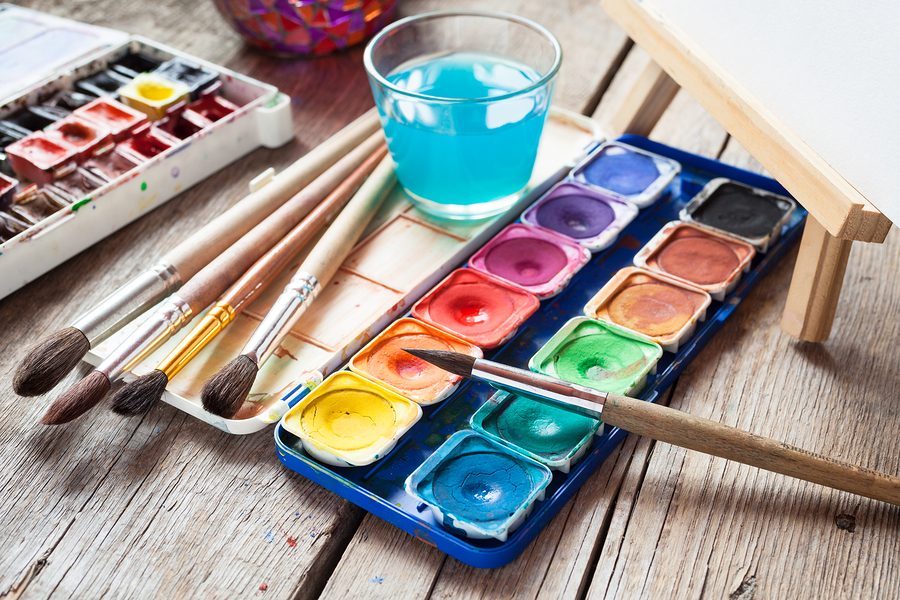 If you get hungry during this event, enjoy food and drink from Pollo food trucks. There will be lots of items to snack on, and plenty of art items to look at or purchase. Find the Oldham Arts indoor arts and crafts show at 112 South First Avenue in LaGrange. It's in Oldham County, just outside of Jefferson County and the Louisville area. Many people who live in LaGrange work in Louisville, and plenty of people in Louisville hope to live in LaGrange one day. Take some extra time to see the homes here, and you'll find out why this area is so sought-after by Louisville professionals.
Life in LaGrange
LaGrange has all the stuff you expect to find in a city. It has its own community center, city hall and all the places you might want to go. LaGrange has plenty of places to eat, places to shop and places to look at art, see a show or have some fun. The LaGrange community has its own downtown area with historic buildings and lots of great stuff to see.
People come to LaGrange to see art and enjoy all sorts of things to do, but many of them are stunned by the amazing homes. This is where you may find yourself stopping and staring. There are large and impressive homes all over LaGrange, made with eye-catching details that create incredible street views. But the homes are just as good inside. Some homes here are custom-built and designed with all sorts of amenities, from fitness rooms to fireplaces. People who want to live in a grand getaway that's still close to Louisville can find exactly what they want in LaGrange. And if what you want is to just look at some gorgeous homes, you can always do that here, too.