See Professional Golf at Oxmoor Country Club June 11
Posted by Joe Hayden on Saturday, June 9, 2018 at 9:57 AM
By Joe Hayden / June 9, 2018
Comment
This June, go see the professional golfers of tomorrow compete at the Oxmoor Country Club during the SwingThought Tour Event. This is a developmental professional golf tour, and it's a great chance for you to possibly spot the next golfing superstar.
SwingThought Tour
More than 250 SwingThought Tour players have gone on to the PGA Tour. Alums from the SwingThought Tour have won a combined 17 majors, which is a pretty big deal as golf enthusiasts know. Players like Bubba Watson, John Daly, Keegan Bradley and Zach Johnson have all played on the SwingThought Tour. So, who will you see at this event? You never know!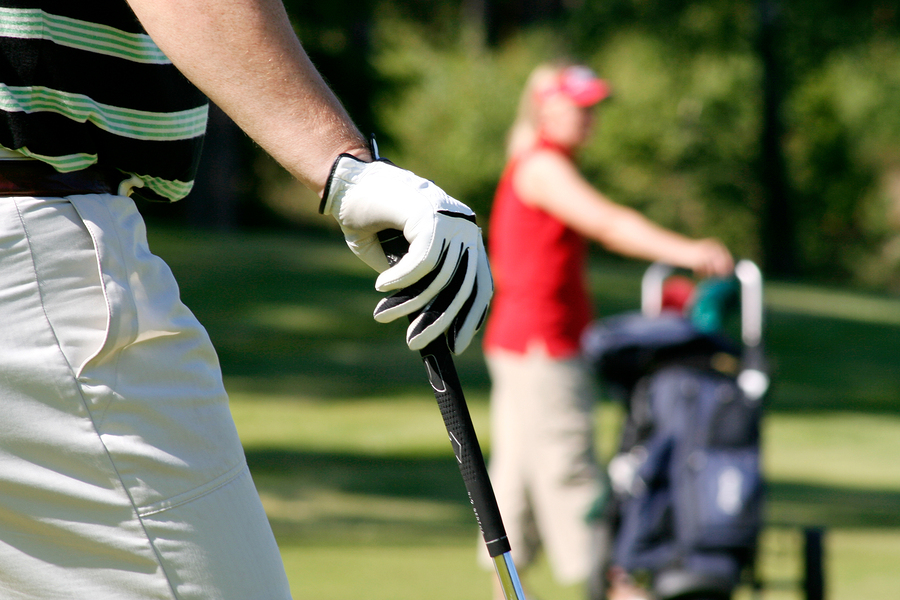 This is a 72-hole tournament, and a $10,000 purse is on the line. The first day of the tour begins on June 11. It's free to head to the Oxmoor Country Club to spectate and see the superstars of tomorrow. The event begins at noon sharp. Head to the country club at 9000 Limehouse Lane and get ready for some amazing golfing action. The country club is next door to St. Regis Park, where traditional architecture and spacious living combine to create a beautiful neighborhood. Go see a little of the community while you're here, and find out why this is such a beautiful place to live in more ways than one.
Seeing St. Regis Park
In addition to the country club, St. Regis Park is next to the Upper Highlands Swim Club, Des Pres Park and two large shopping complexes filled with restaurants and stores. St. Regis Park is also home to several schools and places of worship. Two large malls are just minutes away. In other words, St. Regis Park is surrounded by stuff to do. But if you're looking for stuff to see, stay right here in the neighborhood.
The homes here are settled on large lawns filled with trees, shrubbery and pretty landscaping features. Many homes here are built in imposing brick designs with spacious interiors that include multiple bedrooms and bathrooms. Inside, homes here have open floor plans, hardwood floors and plenty of entertaining areas. See what else you'll find inside St. Regis Park this June, and go get a look at this incredible neighborhood.