See Shakespeare at the Drive-In This October
Posted by Joe Hayden on Thursday, October 22, 2020 at 7:07 AM
By Joe Hayden / October 22, 2020
Comment
Going to the theater to enjoy a performance is a little different during the days of COVID-19. It's not as easy to experience culture these days. That's why Kentucky Shakespeare has come up with something brand-new. This October, go see a production of Shakespeare's "Macbeth" in a way you've never seen it before, at the drive-in.
A Different Macbeth
Macbeth is one of Shakespeare's most famous and beloved plays. It's amazing when you can see it live and now, you can. Kentucky Shakespeare has created an immersive experience so that you can experience Shakespeare and still stay safe during the pandemic. This is a drive-in production.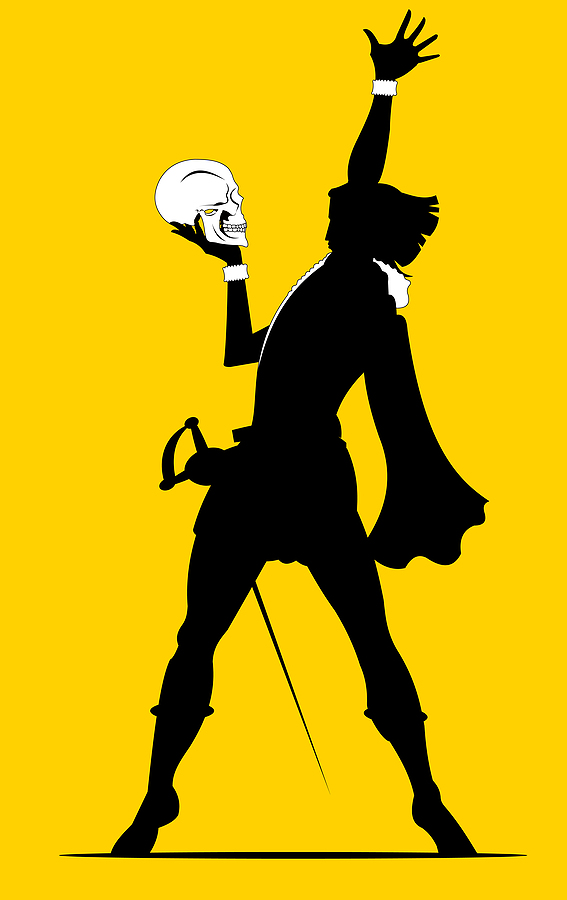 It's the classic play as performed by seven actors and told in one hour. Because live theater is amazing...as long as the show isn't too long! You'll get to see the show from the safety of your own vehicle. All you need is FM radio to hear it. Drive to Joe Creason Park to see the show from 8 to 9 pm. Tickets cost $25 per person. You can see the show every night until the end of the month at 1297 Trevilian Way. That's across the street from the Louisville Zoo and just a few blocks away from Camp Taylor, the historic neighborhood that puts you close to all kinds of great culture.
Make Your Permanent camp in Camp Taylor
The pretty Camp Taylor neighborhood is next to a country club and built around a memorial park that honors past President Zachary Taylor. Once, this area was a real working military camp. Soldiers shipped out of here to go to Europe during WWI. You'd never know it to see Camp Taylor today. Now, this neighborhood is a quiet, lovely collection of straight streets and shade trees, sidewalks and pretty homes.
You can see traces of Camp Taylor's historic past in the real estate here. The homes have a traditional, timeless look that will never go out of style. They've also got all the features you might be looking for in a home. That includes outdoor living space, multiple bedrooms inside, lots of windows and great surroundings. Camp Taylor is close to the Highlands, where you can see all sorts of live theater and enjoy some of the city's best restaurants, too. It's within minutes of the Mega Cavern and lots of places that are fun for kids and adults alike.
See a great performance and then go see the real estate in Camp Taylor this October. By the time COVD-19 is over, you may be living here permanently.