See Shakespeare at the Shawnee Library December 6
Posted by Joe Hayden on Wednesday, December 6, 2017 at 7:34 AM
By Joe Hayden / December 6, 2017
Comment
Louisville is a city known for its culture. Museums, galleries and art exhibits are all over the city, not to mention the large theater district downtown and the other unique little theaters scattered throughout Louisville. But not everyone can get to the theater to watch Shakespeare, so this December history's favorite playwright will be coming to you. Enjoy culture at the Shakespeare in the Libraries Tour, and go see a play unlike any you've seen before.
Shakespeare at Shawnee Library
This December, Kentucky Shakespeare and the Louisville Free Public Library are partnering to bring you a unique performance of "Twelfth Night." This is a two-actor performance that's full of audience interaction. You'll also get the chance to talk to the actors after the performance.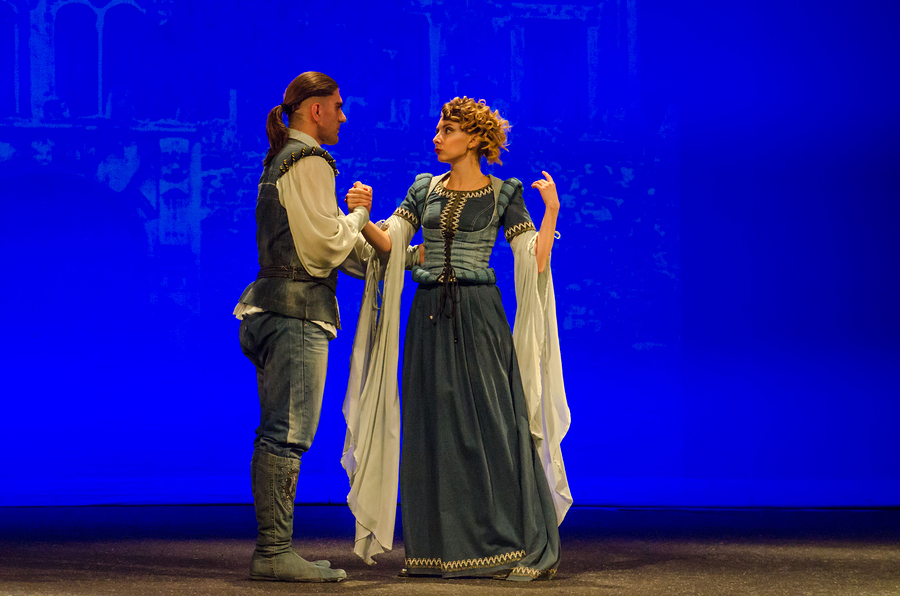 This version of Shakespeare is educational as well as entertaining. The performance is designed to highlight not just Shakespeare, but some of the qualities that everyone needs in life: conflict resolution, how to have healthy relationships, self-esteem and self-respect. There's also an important anti-bullying message included in the play, and that's a message that all kids (and maybe some adults!) need to hear.
The play is designed for all ages to enjoy, and the performance begins at 4 pm. Go to the Shawnee Library at 3912 West Broadway. It's free to attend, and it's always free to come to the library and see this part of Louisville.
See What's New in Park DuValle
Go just a few blocks from the library to find Park DuValle, one of the city's historic neighborhoods that's been recently given a brand-new life. One hundred years ago, Park Duvalle was a neighborhood full of quiet family homes on pretty streets. A century later, the neighborhood is being transformed into a new, modern family neighborhood.
Come to Park DuValle to see the many new homes here, along with the recently-renovated historic construction that has been updated in recent years. Park DuValle is bursting with new houses, including many homes that are less than 10 years old, designed with traditional and contemporary architecture to create pretty, modern looks.
See how this part of the city has changed, and go see some Shakespeare near Park DuValle this December.