See Shakespeare in the Library November 30
Posted by Joe Hayden on Tuesday, November 29, 2016 at 8:38 AM
By Joe Hayden / November 29, 2016
Comment
Take the kids and the whole family to the Westport Library on November 30 for Shakespeare the way you've probably never seen him performed before. The comedic play and performance will have everyone laughing, and it will bring some of the best theater into an environment where you won't have to get dressed up or feel uncomfortable to enjoy it.
Shakespeare for All
This event it designed for ages 6 and older, so everyone in the family can learn to enjoy and appreciate Shakespeare. Even if he was alive 400 years ago, his stories are still so relevant today -- and still funny! The performance of "A Midsummer's Night's Dream" will be different than anything you've ever seen before. The play only lasts one hour, so even the young members of the family won't get too antsy, and it will be performed by two professional actors from Kentucky Shakespeare.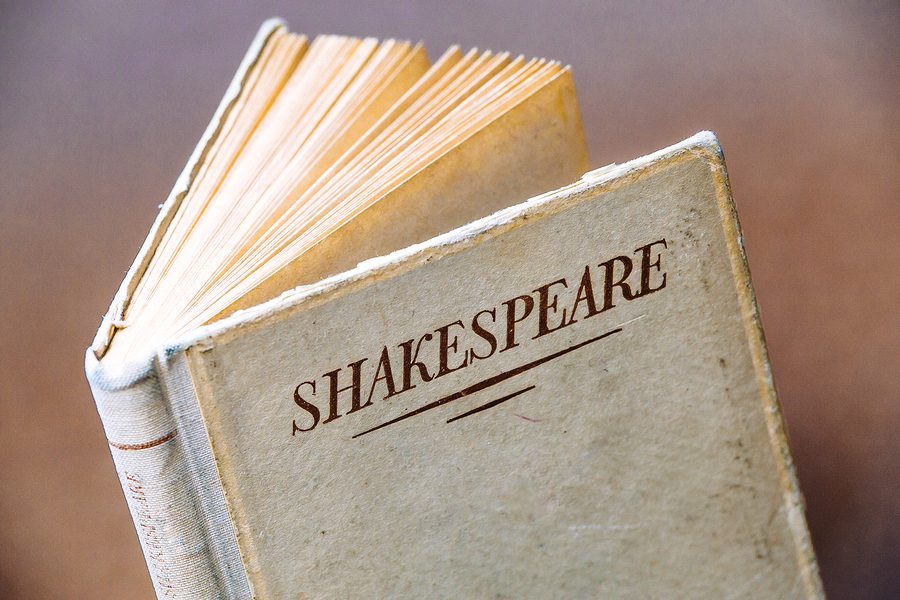 Lots of laughs will be packed into the play, which begins at the Westport Library at 4 pm. Be there are 8100 Westport Road to watch the play and maybe even spend some time looking around the library before you go. You'll be right next to the lovely Graymoor-Devondale neighborhood, a perfect place for families.
Play Around in Graymoor-Devondale
The interesting, sort of mashed-together name of the Graymoor-Devondale neighborhood is easy to explain: it's named for the two farms that used to sit on this land. That's why this neighborhood is so green and beautiful, full of big trees and shady lawns and these days, great family homes. The farm fields have been turned into a pretty community of brick houses, many of them sprawling ranches and cozy bungalows.
Go see Shakespeare and then go see the rest of the Graymoor-Devondale neighborhood, and you'll see how easy it is to fall in love with the homes here.
To learn about other fun things to do in the Louisville area, please visit the website of the Joe Hayden Real Estate Team.