See Shakespeare's Famous Scottish Play Macbeth at Iroquois Amphitheater April 7
Posted by Joe Hayden on Sunday, April 7, 2019 at 11:21 AM
By Joe Hayden / April 7, 2019
Comment
It's not as big as Chicago or New York, but Louisville has a rich culture that can appeal to any taste. This city has a thriving arts scene, an incredible selection of museums, a famous food scene, stand-up comedy and live theater that's all on par with the most sophisticated cities in the world. This April, go see a free performance of one of Shakespeare's most well-known and well-loved plays in one of Louisville's great locations, Macbeth at Iroquois Amphitheater.
The Scottish Play
When you're in the theater, it's considered to be bad luck to say "Macbeth," the name of one of Shakespeare's most famous and beloved plays. But does that tradition still hold when you're at the Iroquois Amphitheater? This is a breathtaking outdoor venue, and it's a perfect place to go enjoy the gorgeous spring weather while you have a great cultural experience.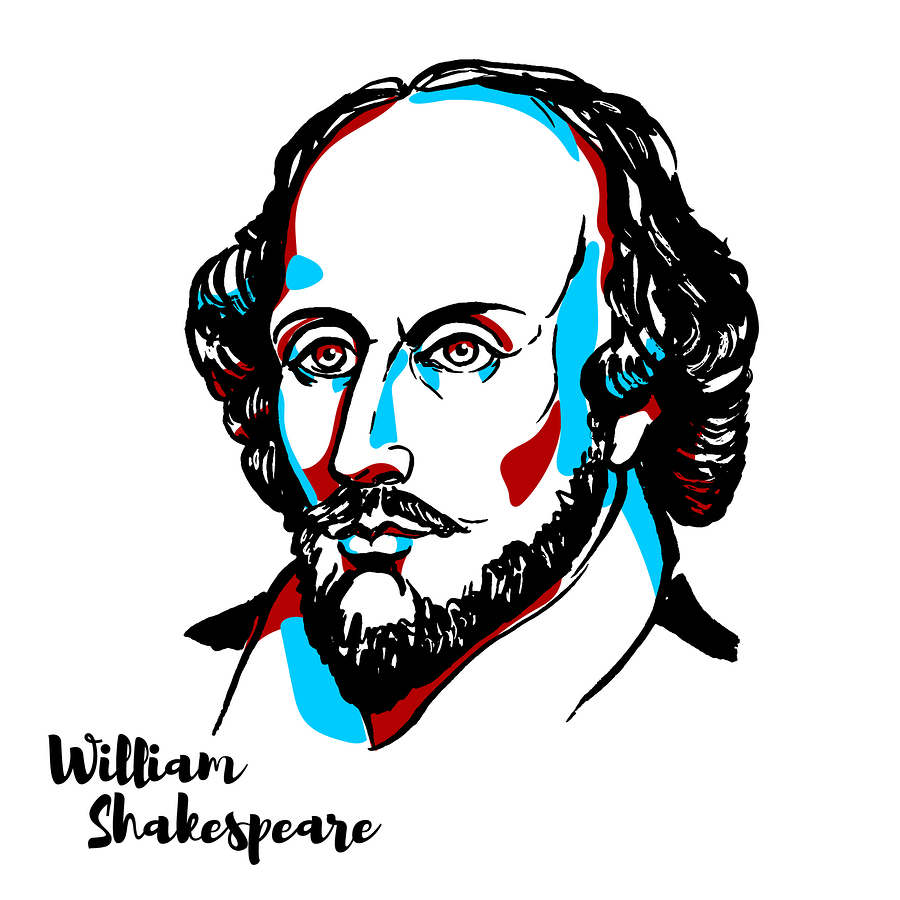 This is an all-ages performance of the play, but it still has plenty of the thrilling elements that set this story apart. This is a unique performance that takes 90 minutes and features only 6 actors. Be there at 6 pm for the special pre-show event, which will have you laughing before the play begins at 6:30.
Iroquois Amphitheater is at 1080 Amphitheater Road in Iroquois Park. There are lots of neighborhoods surrounding Iroquois Park, which is one of the city's most popular and largest green spaces. Drive through the park to find Cloverleaf and see some pretty, traditional real estate next to the pretty greens of the Iroquois golf course.
See the Homes in Cloverleaf
Cloverleaf is right next to an extensive medical district and it's within walking distance of the park. There's an elementary school at the center of the neighborhood, and there are several restaurants and shops all around it. The Outer Limits fun center is in Cloverleaf, and the Iroquois Library is just minutes away.
There's no shortage of things to do here because there are so many homes here. You'll find them nestled among shady trees on quiet, winding streets. There are many single- and two-story brick homes here that sit back on big laws, pretty places with multiple bedrooms and bathrooms. Homes here have classic style, because they were built with traditional architecture that gives Cloverleaf a timeless look. This neighborhood is quaint and quiet, filled with lovely homes.
Cloverleaf has a perfect suburban look. Ask the residents who live here, and they'll tell you it's because this really is a perfect suburban neighborhood.