See Something Amazing at Corteo by Cirque du Soleil August 15
Posted by Joe Hayden on Wednesday, August 15, 2018 at 9:00 AM
By Joe Hayden / August 15, 2018
Comment
This August, see a show unlike any you've ever seen before, and see "Corteo" presented by the Cirque du Soleil. More than 200,000 people have been to see this incredible production, which will truly forge a lasting impression on you. And this summer, it's going to be right here in Louisville.
Corteo
This show is a carnival-like performance full of amazing acrobatics, dancing, costumes and scenery. The clowns will fill the stage to perform multiple acts that include eye-popping juggling and tricks using hula hoops, Tibetan bowls, ladders, aerial straps and more. The breathtaking costumes, the incredible makeup, the props, you'll be gasping every few moments as you watch this performance.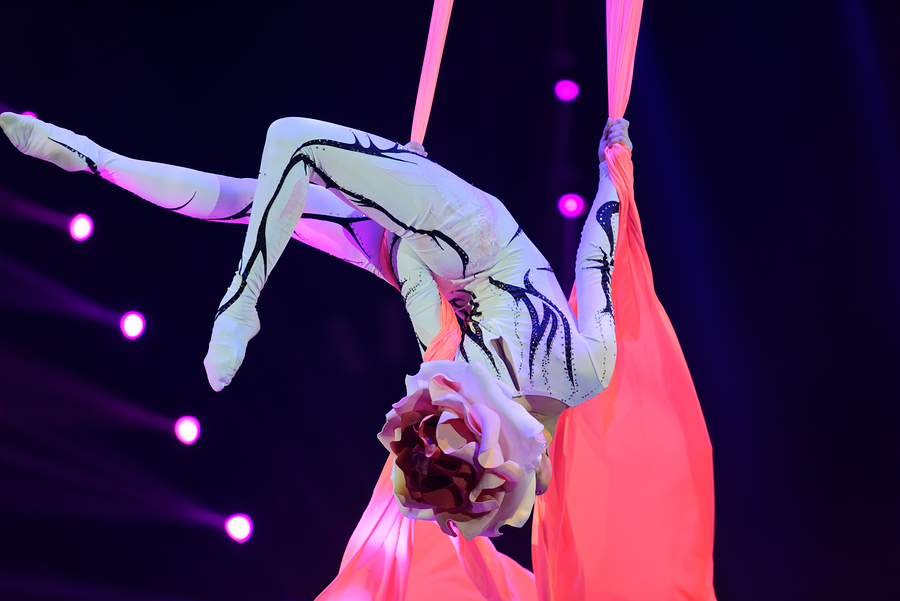 Coreto comes from the Italian word "cortege," which is a joyous procession, like a parade. See the show at the KFC Yum! Center, one of the city's newest attractions, at 7:30 pm. You'll find it at 1 Arena Plaza, and you'll find that this is truly a lifetime event you won't ever forget. The Yum Center is located in downtown Louisville, the neighborhood where you can truly find all the best of everything the city has to offer.
Being a Downtown Dweller
When you're downtown, you can visit Museum Row, where you'll find the Muhammad Ali Center and the Louisville Slugger Museum, among many others. Go see art in the East Market District, or have fun at Fourth Street Live where the party never stops. Want to relax and feel serene? Head to Waterfront Park to enjoy green spaces and take in the sound of the waves on the Ohio River. There's something new and modern to enjoy on every street, and there's history everywhere you go in Downtown Louisville. Even people who have lived here for years discover something new to love about this part of the city, and so will you.
Downtown is well-known as a place to visit and enjoy, but this is also a community full of incredible places to live. Downtown Louisville is home to breathtaking condos and lofts, places with gasp-inducing views that keep you right in the heart of the city and in the center of all the action and attractions. Places like Waterfront Park Place, Falls City Lofts and Henry Clay Condominiums offer gorgeous living places that come in all sizes, whether you need space for a large family or room enough just for one or two to enjoy.
Take a good look at some of the beautiful real estate you can find in downtown Louisville, and you'll find that this neighborhood is for much more than just visiting. After you see everything downtown has to offer, you're going to want to live here, too.