See Star Wars Under the Stars at the Iroquois Amphitheater May 13
Posted by Joe Hayden on Saturday, May 13, 2017 at 6:06 PM
By Joe Hayden / May 13, 2017
Comment
You can never see a Star Wars movie up on the big screen enough times, and this May is no exception. Go to the Iroquois Amphitheater for Rogue One -- A Star Wars Story, and go get dazzled my movie magic under the spring stars.
In the Beginning…
This movie, the latest installment from the Star Wars franchise, tells the tale of what happened just before the first Star Wars movie came to the big screen in the 1970s. Before the events of "A New Hope" that brought Luke, Han Solo and Princess Leia together, there was a group known as Rogue One. See that thrilling tale unfold in epic fashion at the amphitheater.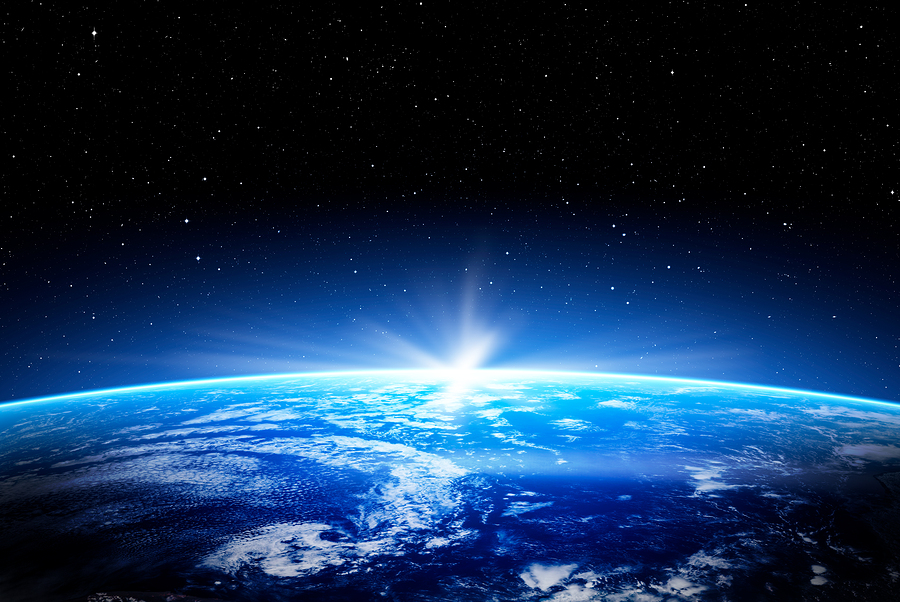 This is a free movie night for everyone to enjoy, so make sure you snag a seat early. The film begins at 8:30 and runs until about 11 pm. It's rated PG-13. The Iroquois Amphitheater is one of the highlights of Iroquois Park, one of Louisville's favorite green spaces. While you're in the area, take a little time to explore the neighborhoods around the park. Before you head to the amphitheater at 1080 Amphitheater Road in the park, take a drive through PRP.
Dream Big in Pleasure Ridge Park
Head away from the park on St. Andrews Church Road, and you'll be in PRP in just moments. It won't be long before you discover Dixie Highway, which is the "Main Street" of Pleasure Ridge Park. This is where you can stop to grab some coffee or get something to eat before the show. But as you explore the rest of PRP, you'll find the many subdivisions that truly give this neighborhood its character.
From that two-story dream home to that charming little bungalow to that big ranch with the huge backyard, you probably can't think of a home that PRP doesn't already have. This large suburban neighborhood is divided into many different subdivisions where you can find the exact home you've been dreaming of. PRP is so popular, there are new homes being built here even now. Green lawns, tall trees and don't be surprised if you even find a picket fence or two. PRP looks like a perfect family neighborhood, because that's exactly what it was built to be.
Will it be perfect for your family? See PRP by twilight this May, and get swept away by the magic of this part of Louisville.