See Street Art October 16 and 17
Posted by Joe Hayden on Saturday, October 16, 2021 at 7:27 AM
By Joe Hayden / October 16, 2021
Comment
Hundreds of artists will be contributing to the Via Colori Festival. This is street art that's meant to dazzle and amaze. You will see lots of colors and designs here and you will see why this is called the most creative festival in Kentucky.
The Art on the Street
This street art festival is all about large-scale art that artists will create right on the city sidewalks. The art will be displayed at Waterfront Park, which is a beautiful location even when it isn't decorated with custom artwork.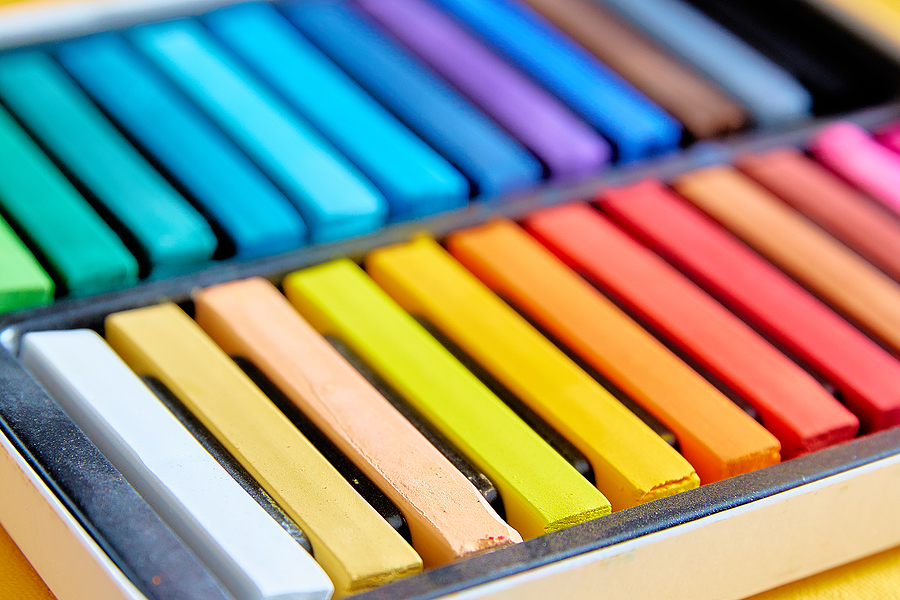 This is a festival, so there will be lots to see besides the art. Many vendors will set up booths offering shopping and activities. There are lots and lots of activities, including live-action Mario Kart racing, robotics demonstrations, a bounce house and even Star Wars lightsaber workshops. Oh, and the Tardis will be there, too. If you don't know what that is, it's okay. Anyone you know who loves Dr. Who definitely will know and they'll love seeing it.
There will also be a full food court with plenty to choose from. The Via Colori Festival is at the Big Four Bridge Lawn in Waterfront Park. This beautiful part of the riverfront is part of the Butchertown neighborhood, which is a really great place to have a festival.
Feeling Creative in Butchertown
Butchertown is a great neighborhood that welcomes independent businesses and maintains a sense of the past. You can find all sorts of one-of-a-kind and cool attractions here, including a place to go rock climbing, places to go shopping, coffee shops and a museum dedicated to one of Louisville's most famous former residents, to name just a few. There's tons to see and taste in Butchertown.
The neighborhood is also known for its huge collection of shotgun homes, historic homes with multiple bedrooms and lots of features. The beautiful historic buildings here have been left with their architectural beauty still intact. But inside, Butchertown is a modern neighborhood with homes that have recessed lighting, cool brick and wood accents, open floor plans and modern touches everywhere.
It's enough to make anyone feel creative. Go see how Butchertown inspires you this October.