See Street Rods August 7, 8 and 9
Posted by Joe Hayden on Monday, August 3, 2020 at 7:27 AM
By Joe Hayden / August 3, 2020
Comment
Head to the Kentucky Expo Center this August to see amazing custom classics, gorgeous muscle cars and street rods. There will be thousands of vehicles here spread out over 300 acres of vehicular awesomeness. No car enthusiast will want to miss this event.
Cars, Cars, Cars
More than 11,000 beautiful cars will be at this event, but that's just the beginning. More than 350 manufacturers and dealers will be here to offer specialty auto equipment. You can visit the vintage auto parts swap meet, see the indoor auto manufacturers show or attend one of many free seminars. Shop at the arts and craft fair, meet celebrities in the automotive industry and enjoy free live entertainment the entire time.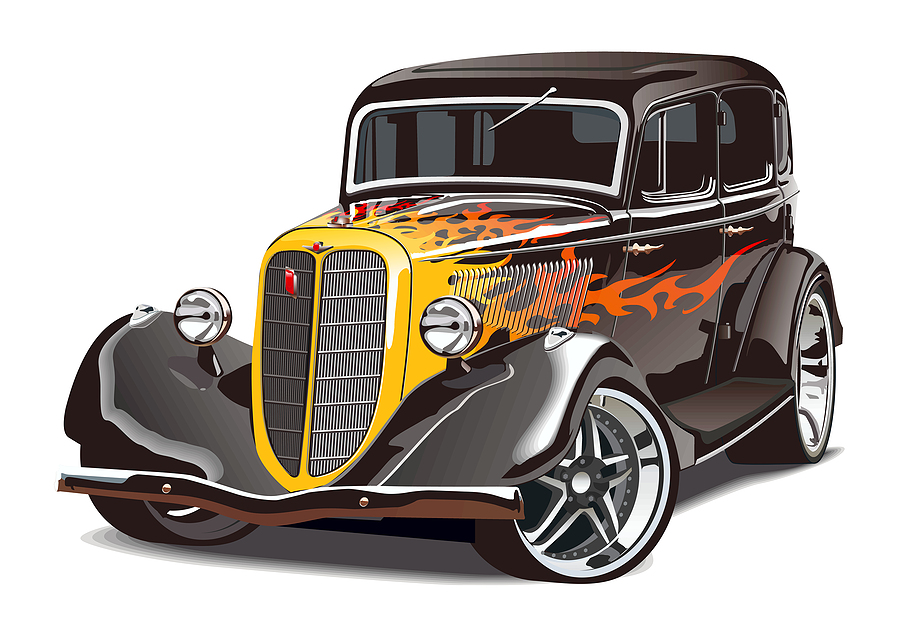 The KY Expo Center is at 937 Phillips Lane. That's just minutes away from Audubon Park, the neighborhood next to the country club and within blocks of the zoo. This is a perfect driving neighborhood and the houses have big garages where you could fix up your own cool street rod.
Driving Around in Audubon Park
The winding streets of Audubon Park are lined with shade trees and beautiful homes. Audubon Park has several small parks for everyone in the neighborhood to enjoy, not to mention the sprawling country club next door. This neighborhood is so pretty, there's a dogwood festival held here every spring. An Arts and Crafts Festival is held here every fall.
All of Audubon Park is on the National Register of Historic Places. Many homes here date to the early half of the 1900s and you can see it in the beautiful styles that are still here. May homes in Audubon Park are designed in Colonial and federal styles that give this neighborhood a classic look. Craftsman-style homes dot the streets here, too.
The Mega Cavern, Louisville Zoo and Expo Center are just minutes away from Audubon Park. This neighborhood is surrounded by restaurants and fun places to go, including a bowling alley and a memorial park. Drive around here this August and see where the winding streets of Audubon Park take you.