See Student Art for One Day Only at Schrodt Art Studio September 18
Posted by Joe Hayden on Saturday, September 17, 2016 at 11:41 AM
By Joe Hayden / September 17, 2016
Comment
For one day only, dozens of pieces of student art from the Schrodt Art Studio will be on display. This free event will definitely wow everyone in the family. The students at Schrodt will show off pieces from the past two years. Some of these students have been painting for 20 years, so you'll see some truly refined techniques.
A Day of Art
The Schrodt Art Studio has been teaching students in the Louisville area for years, and they use public showcases like this to spread art to the entire community. Bring the whole family to this free event to get a look at gorgeous artworks. There will be around 100 different pieces on display.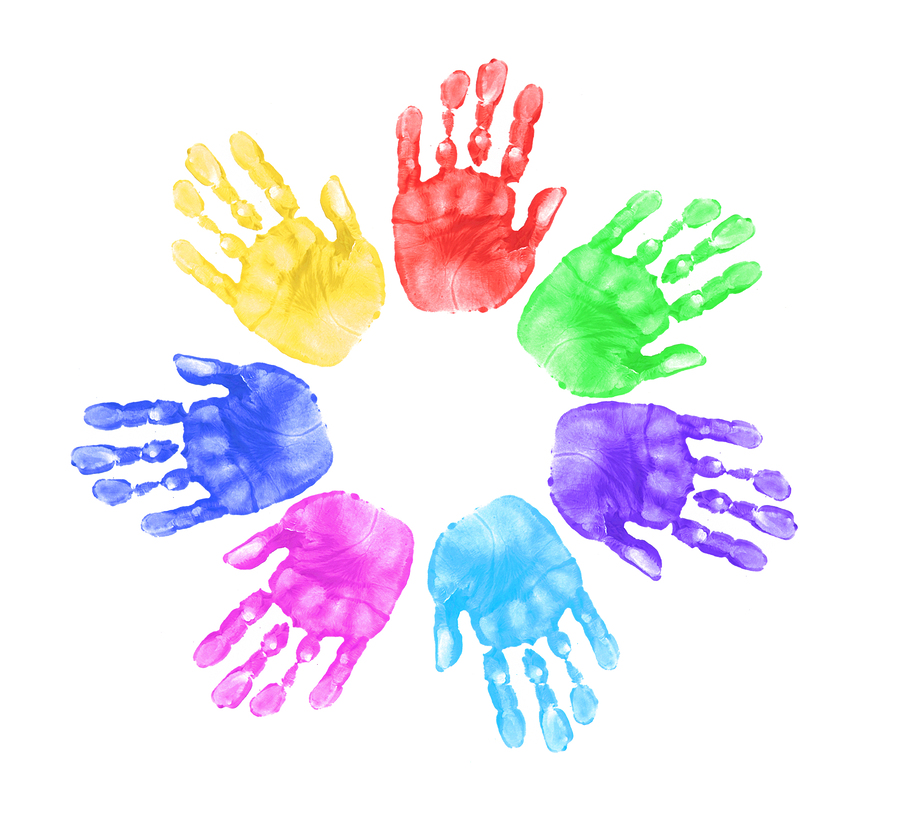 Go to 4014 Dutchmans Lane, Suite 13, from 5 to 9 pm to see the show. When you're done looking at art, take a look around the rest of the neighborhood. The Studio is in St. Matthews, a community where you can find plenty of distractions. Whether you want to shop, eat, work out, look at art or play, you can do it here.
See What's in St. Matthews
St. Matthews is famous for its shopping. This is the neighborhood to be if you want to walk through a sprawling mall, or explore a street full of small boutiques. If you get hungry, stop in any of the popular restaurants in the area -- there are plenty. You'll find lots of places to bring the family in St. Matthews, from the movie theater to the park. Parents can unwind at a small wine bar or grab a drink in a pub, maybe after going to one of the gyms in the neighborhood. Parents here also love the schools in the area, but everyone who visits ends up falling in love with the homes.
St. Matthews is full of big brick family homes and gorgeous Cape Cod styles. Tall windows, shade trees, big lawns, swimming pools -- St. Matthews is stuffed with subdivisions that look magazine-ready. Homes here have multiple bedrooms, big kitchens, garages, basements and all sorts of other features that families love.
Find out what you love about St. Matthews, and come see some amazing free art in this beautiful Louisville neighborhood.