See Superman in a Whole New Way July 25
Posted by Joe Hayden on Saturday, July 25, 2015 at 10:03 AM
By Joe Hayden / July 25, 2015
Comment
Head to downtown Louisville this summer, and see "Superman: A Musical Comedy". This is a unique show that tells a funny Superman story in a whole new way. Go to the Alley Theater July 25 to see it, and get ready to laugh.
Music, Comedy and Superman
The show actually retells one of the classic stories from the Superman Comics. This story was originally featured in the 1960s. In it, Superman is almost destroyed by an evil, angry scientist. He's mad because he lost the Nobel Prize 10 times, which is pretty frustrating. To find Superman's weak spot and find a way to take him down, the scientist makes an alliance with someone who works with Clark Kent at the Daily Planet.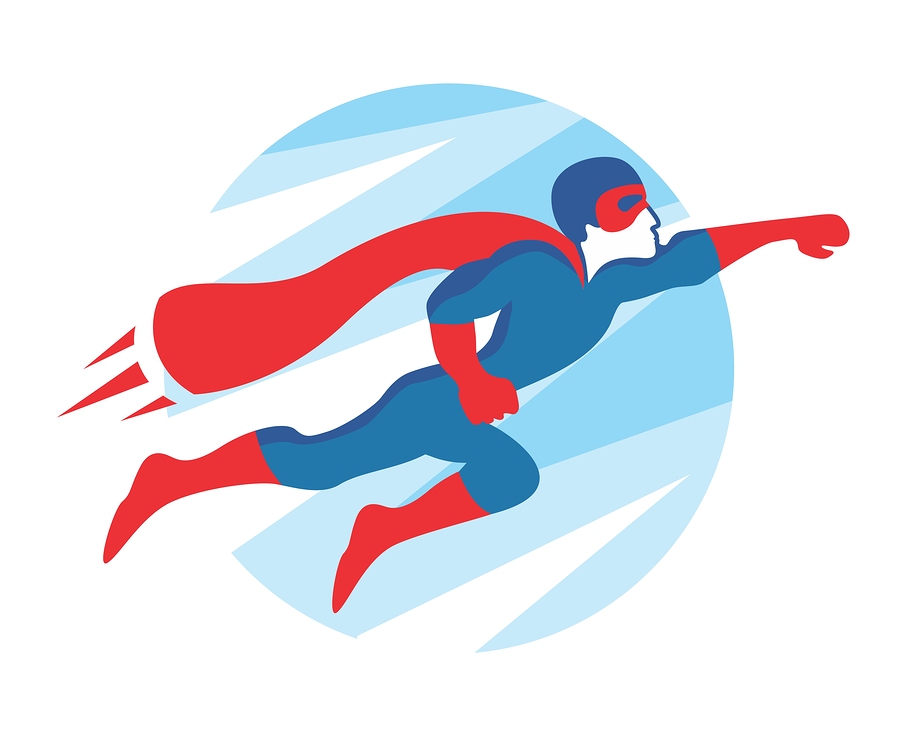 It's a funny show, and you'll find that it's a lot of fun for the whole family. Be there at 7:30 pm. Tickets cost $15 per adult, $12 for students. The Alley Theater is in downtown Louisville at 633 W. Main Street.
Forget All Your Troubles Downtown
Downtown Louisville is famous for the skyline, the waterfront attractions, the culture, the food and the shopping. It's a place where you'll see historic trolleys chugging around the streets, where you can stop at a food truck before you step inside one of the fanciest stores in the city. You can catch a show at the theater, hear amazing live music or even go bowling in a trendy nightspot. Everything is downtown, and there are always community events happening here.
There's so much to do downtown, people forget that this is a great place to live, too. There is amazing real estate in Louisville's downtown neighborhood, whether you're looking for a comfortable apartment, a spacious historic home or a sleek, modern condo. People who live in downtown Louisville have lots of housing options and lots of different places to go.
See the downtown area for yourself, and take a second look at all those downtown Louisville homes while you're there. If you want to get close to the heart of the city and be near all the action and attractions, the downtown community is one of the best places to be.