See the Andy Warhol Exhibit This October
Posted by Joe Hayden on Monday, October 26, 2020 at 7:27 AM
By Joe Hayden / October 26, 2020
Comment
One of the world's most famous artists has come to the Speed Museum. Don't miss the opportunity to see the works of Andy Warhol this October. The Speed is full of long corridors and wide display areas where you can stay distanced from others and get amazed by incredible works of art, too.
Pop Art
Andy Warhol is one of the most famous pop artists of all time. His name is pretty well known, even outside of art circles. You may be more familiar with the name than with his art. Now, you can change all that with this special exhibit.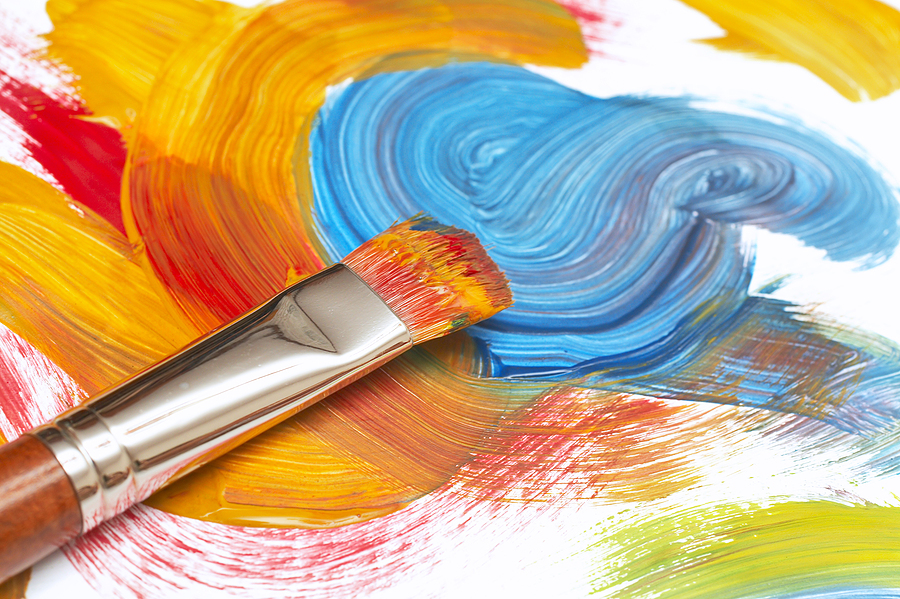 The name of the show is Revelation, which is appropriate. Even art lovers may not realize how strongly Warhol's religion actually shaped his art over the years. This exhibit will show you the role faith played in his work. There are truly stunning works on display, including Warhol's own version of the Last Supper.
The Speed Art Museum is at 2035 S. Third Street in downtown Louisville. It's just a few blocks outside of Schnitzelburg, a neighborhood that is fun, lively and colorful, much like the artwork of Mr. Warhol.
Discover a Different Type of Art in Schnitzelburg
Schnitzelburg is a hotspot for German culture and cuisine. The Monnik Beer Company, one of Louisville's popular craft breweries, is located here. You can also find Check's Cafe, a spot that's known for its German food. You can find a little bit of nightlife here, a lot of good food, a large community park, several local businesses and a coffee shop. German culture is steeped in the history of the neighborhood and in the architecture here, too. While this is a neighborhood that's close to downtown and packed with its own culture, at its heart Schnitzelburg is a community full of homes. You'll find lots of reasons to love the real estate here.
The neighborhood is packed with great bungalow homes in multi-bedroom designs. You'll see lots of historic details as you look around the neighborhood, but you'll see some fun modern touches, too. Some homes here have brightly painted front doors and eye-catching colors. Many of the homes here have features that were once very common that are now high-end, like hardwood floors and fireplaces.
The location is great. The real estate gives you plenty of options. After you visit Schnitzelburg, you'll have trouble finding reasons not to live here.