See the Art at 21C This December
Posted by Joe Hayden on Wednesday, December 30, 2015 at 1:31 PM
By Joe Hayden / December 30, 2015
Comment
You've probably been to hotels before, and you've been to museums. But how many museum hotels have you seen? Visit 21C this December, and make it a point to visit the lower level to see fun velvet art. If you can't look at velvet art during December, when can you?
All the Art the Eye Can See
There are several different exhibits on display at 21C. It functions like a full museum, with many different pieces and changing exhibits. Go at different times of the year, and you'll see different art works and pieces on display. You can always visit the website to check current exhibits. It's free to go see all the incredible art at 21C, and the gallery is open 365 days a year so you can go any time you want.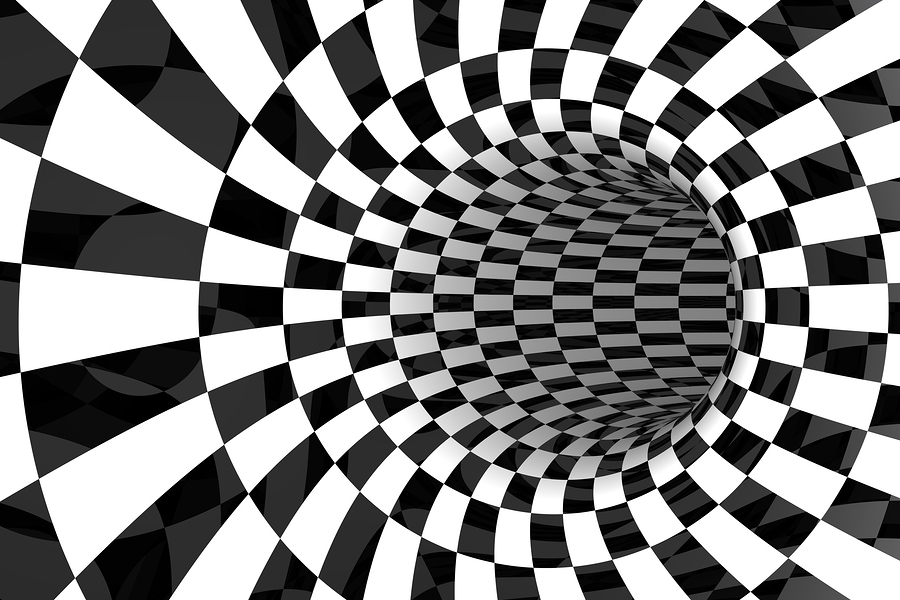 If you're going to go, make sure you step down to the lower level to see the velvet art exhibit. Black lighting brings out the effects of the artwork to surround you in colors. It all looks festive during the holiday season, and it's a great way to take a break from holiday shopping. You'll find 21C near the waterfront, at 700 W. Main Street.
There's lots of places to see art and enjoy culture in the downtown area, and that's why there are so many great places to live here, too.
You Can Always Live Downtown
Kentucky was the 15th state in the United States, and Louisville was an important city right from the beginning. The downtown area was built quickly along the waterfront, because the river brought all sorts of business and visitors into the city. You can still see a lot of this history when you start exploring the downtown area. There are tall Victorians, several Romanesque buildings and stunning details all over the place.
Many of the homes in the downtown, Old and West Louisville area have intricate stone and brick facades. You'll find lots of archways, tall windows and carved woodwork. Some of the homes here even have Historic Structure certification. Several of these buildings have been turned into sleek city apartments with spacious floor plans and lots of light. Others remain as single-family homes. There are homes of all sizes and types here, and all have the same thing in common: lots of character. Go explore downtown Louisville and the Old and West Louisville neighborhoods, and you may end up finding your dream house.