See the Art at St. James Court October 2 - 4
Posted by Joe Hayden on Thursday, October 1, 2015 at 9:28 AM
By Joe Hayden / October 1, 2015
Comment
Go to St. James Court in the heart of Old Louisville, and go see a lot of amazing art. This three-day event is one of Louisville's most famous yearly attractions, and it's a fun time for art lovers of all kinds.
Loving Art
More than 750 artists will have their creations on display at the St. James Court Art Show. That means craftsman and artisans of all types, who work with all mediums. You may see painted canvases, sculptures, jewelry, furniture, clothing -- you'll see it all at the art show. That's why people from all over the city come here to peruse the art. In fact, some people at the show come from even farther away to see all the incredible art.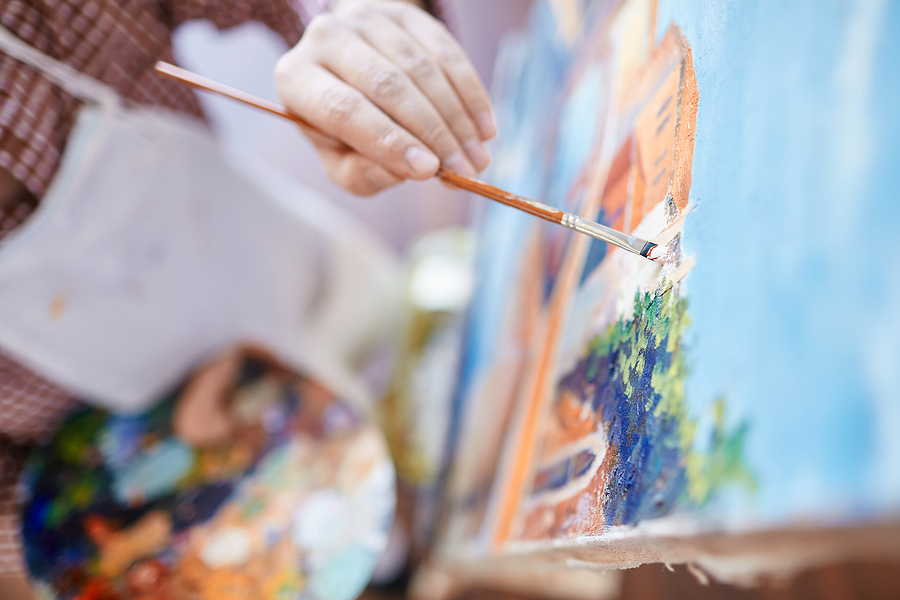 In addition to all the artwork, you'll find many food vendors at the Art Show. St. James Court is a beautiful part of Old Louisville, which is well-known for being a beautiful neighborhood. The St. James Court Art Show has been celebrated here for almost 60 years...and it's still one of the younger details of this community.
What's New in Old Louisville?
Old Louisville earned its name as an "old" neighborhood in Louisville. You can see many buildings here that are more than 100 years old. Tall Victorian homes with towers, ornate stonework and beautiful entryways are all over Old Louisville. The area is famous for its architecture, and the homes really are breathtaking from the outside.
On the inside, not so old. Many of these homes have been updated as time rolls on, as it always does, so the people who live here no longer have to carry candles around in order to see at night. In other words, Old Louisville has all the charm of last century living, but it doesn't have all the inconveniences that came with being in the early 1900s.
Go to Old Louisville this October to see one of the neighborhood's biggest and best events, and you may find all sorts of reasons why you'll want to stay here for the other months of the year, too.