See the Best Bloomin' Festival at Blackacre June 3
Posted by Joe Hayden on Thursday, June 2, 2016 at 8:34 AM
By Joe Hayden / June 2, 2016
Comment
The May showers are over, and all of Louisville is in bloom under the June sunshine. Why not go enjoy it at the Best Bloomin' Festival, and see what's blooming over at Blackacre State Nature Preserve?
When Green Living is the Life for You
The Best Bloomin' Festival is a fun celebration of things you can make, things you can grow and amazing things you can accomplish. The festival is dedicated to green living, and you can learn a lot about sustainable living and gardening while you're here. Workshops will be held throughout the day so you can learn how to reduce waste by making your own compost, and discover all sorts of other money-saving, energy-efficient green living tips and tricks.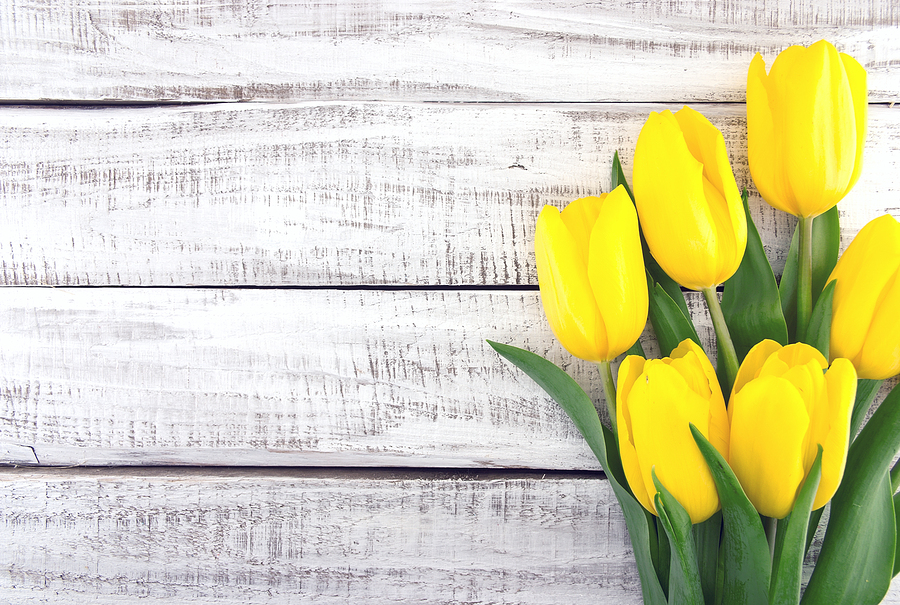 Visit the vendor booths to browse arts and crafts, along with all sorts of green living items that will help you reduce your own energy costs. Take a tour of the Blackacre community gardens while you're here, and learn more about growing your own food items.
Take the kids to see the Lil' Sprouts Play Area, a whole section of the festival that's dedicated to little sprouts. Admission is $10, but if you bring some canned goods to donate to the Dare to Care Food Bank you'll get tickets for half the price. See what's in bloom at Blackacre on June 3 from 6 to 8:30 pm at 3200 Tucker Station Road. That's just down the road from Stone Lakes. When you visit Stone Lakes, you're definitely going to want to sustain your time here.
Go Green in Stone Lakes
Stone Lakes is still a new neighborhood. The homes here were built less than 20 years ago, and the neighborhood prides itself on being modern. Houses are styled with contemporary details, and they were built for families. Many of the houses in Stone Lakes have basements and extra space that every family needs. You'll find lots of energy-efficient and green-friendly features in the homes here.
Step inside the homes in Stone Lakes to see big, open floor plans, hardwood floors and of course, beautiful views. There really are lakes in the neighborhood, not to mention the nearby Blackacre Nature Preserve and all the beautiful natural features it has to offer. There are walking trails in Stone Lakes that allow residents to get out and enjoy Louisville's natural beauty. And when nature isn't what you're looking for, J-Town is just a quick drive away. That gives Stone Lakes residents easy access to shopping, eating and all sorts of entertainment options for the whole family.
What will bloom for you if you plant a new life in the Stone Lakes area? There's only one way to find out.