See the Best in Animal Art at Animal Attraction April 15
Posted by Joe Hayden on Wednesday, April 15, 2015 at 10:53 AM
By Joe Hayden / April 15, 2015
Comment
Go to LaGrange on April 15 to see the best animal-themed art. It's Animal Attraction, a fine art show that's a little different from other shows you may have seen. This amazing show is a multimedia event that all animal lovers and art appreciators are sure to enjoy.
Attracted to LaGrange
LaGrange is outside Louisville, but many people consider this neighborhood to be an enclave of the city. People have been living here for almost 200 years, and they've been improving upon it ever since.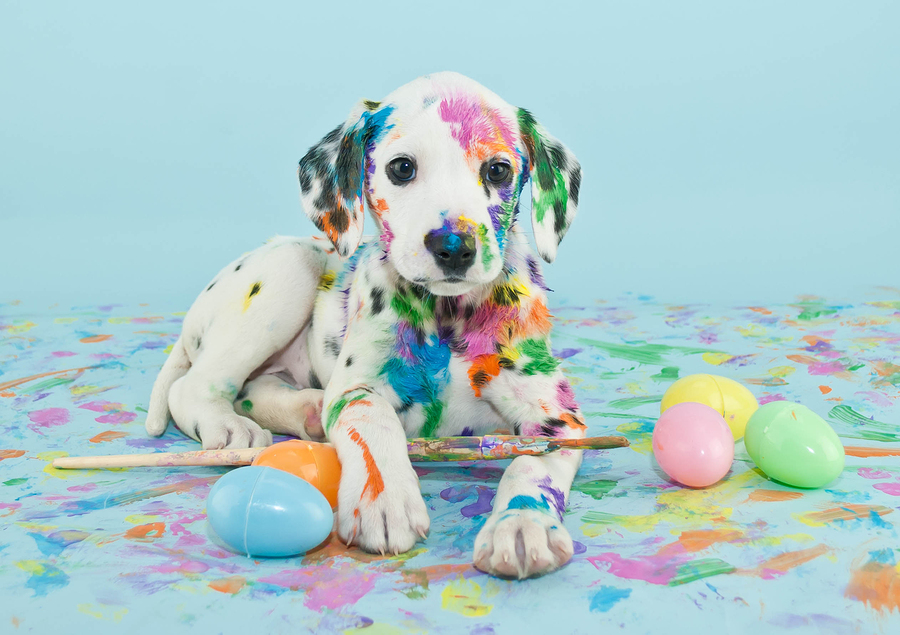 LaGrange is a community where you can find everything you need, but you're not too far away from Louisville to enjoy what it's got to offer as well. There's lots of interesting things to see in LaGrange. It's one of the only cities in America to have a railroad track along a main street. In LaGrange, it's literally on Main Street. You'll find lots of stuff on Main Street, including art galleries.
Attractive Art
Go to Animal Attraction April 15 at Gallery 104 in LaGrange to see a huge collection of animal-themed art. Local ceramic artist Marie Elena Ottoman is the judge of the artworks on display. Artists win cash prizes for first, second and third place. In the past, this show has brought artists from all over Kentucky and even outside the state to participate.
Artists must also have a piece to sell in addition to one that they're displaying, so you can buy art when you attend the show. Any artist is welcome to attend the show, and visitors are always appreciated.
The art is all about the animals, and any animal lover is going to love what they see. If you buy art, you'll be supporting our furry friends. A portion of the proceeds of Animal Attraction will go to the Oldham County Humane Society.
The gallery is open from 6:30 to 8 pm. Find it at 104 East Main Street in LaGrange, and you just may find your next favorite piece of art.
To learn about other fun things to do in the area, please visit the website of the Joe Hayden Real Estate Team.