See the Children's Quilt Show at the McMahan Fire Department July 18
Posted by Joe Hayden on Tuesday, July 17, 2018 at 8:13 AM
By Joe Hayden / July 17, 2018
Comment
Quilting may be a lost art in other cities, but not in Louisville. Here, the art of quilting isn't just being preserved, it's being passed down with the Children's Quilt Show at the McMahan Fire Department. Go see the gorgeous quilts on display, and go see how kids are taking this old art form and making it fun and modern.
Children's Quilt Show
All the quilts on display are made by children 17 years old and younger. This event is sponsored by the Louisville Nimble Thimbles Quilting Guild and the Needle Arts Center to celebrate the energy and creativity that kids bring to crafts. You'll get to see a modern take on quilting thanks to this event.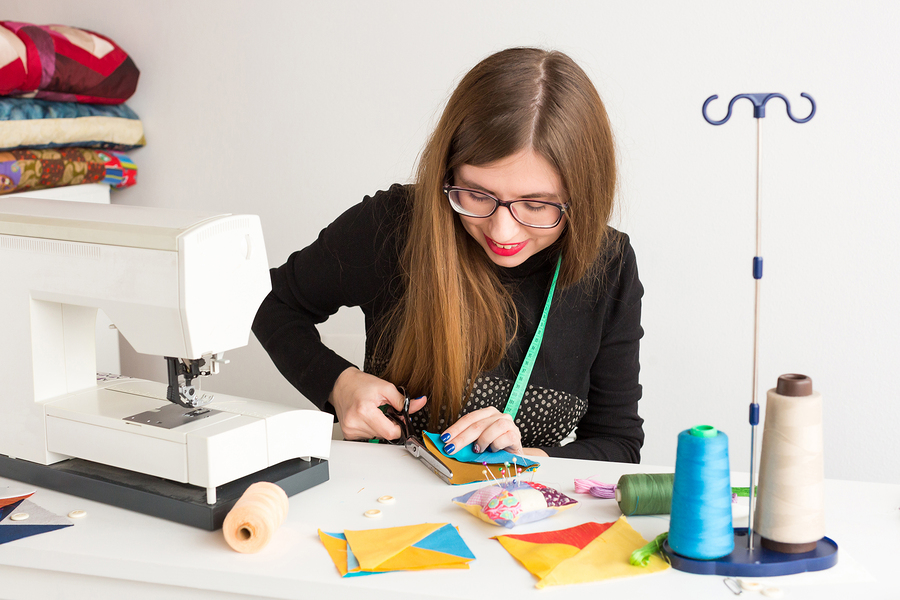 The kids aren't limited to a specific design or technique. They're allowed to make the most out of their creativity and imagination to create any kind of quilt they can think of. The results are pretty stunning. Visit the children's quilt show at the McMahan Fire Department at 1 pm, and go get a look at these incredible creations.
It's free to enter and see all the quilts, and the show is open until 6 pm. The Fire Department is at 4318 Taylorsville Road. That's near the Oxmoor Country Club, right down the road from beautiful St. Regis Park. After you see some fun, modern design, go see the beautiful, traditional look of this pretty family neighborhood.
See St. Regis Park
Surrounded by trees and next to the country club, St. Regis Park is a perfect setting for the large family homes you'll find on every street. Built mainly with brick and stone, St. Regis Park homes are styled with grand, traditional designs with lots of windows and lots of yard space. Fireplaces, spacious rooms and high-end details are the norm here. Some homes here have country club views, and all the homes here have easy access to all the stuff that families want to do.
The Upper Highlands swim club is in the neighborhood, and there are multiple schools in St. Regis Park, too. Taylorsville Road, just minutes away, has a huge selection of places to get a bite to eat, places to shop and all the places you need to go to run your regular errands. Go look around at everything you can see in this part of Louisville this July, and go see the homes in St. Regis Park.