See the Derby Festival Pro-Am Golf Tournament April 21
Posted by Joe Hayden on Tuesday, April 21, 2015 at 8:43 AM
By Joe Hayden / April 21, 2015
Comment
Like golf? Enjoy seeing celebrities in the flesh? Want to do something for the Derby Festival? All three aren't required, but if you do have good feelings about all those things then you've got to see the Pro-Am golf tournament on April 21.
Golfing Celebrities
The Derby Festival Pro-Am golf tournament is a long-standing Derby event. It's been held in Louisville since 1974. Over the years, lots of celebrities have attended. Pee Wee Reese and Denny Crum both participated in the Pro-Am in the past. This event has raised hundreds of thousands of dollars for charity.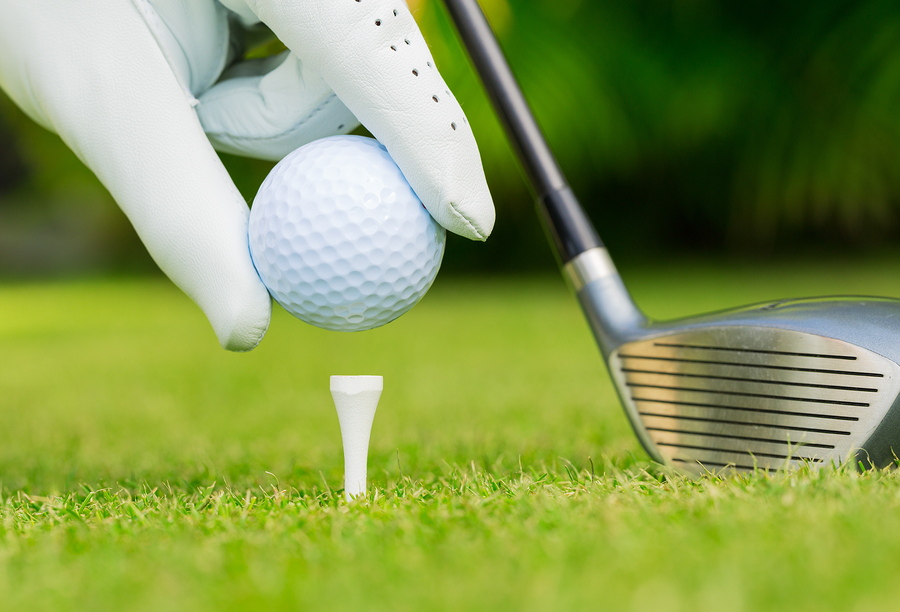 Tee time is at noon sharp, so you'll want to have a good viewing position staked out by then. If you want to play, go ahead. The tournament is limited to the first 160 entries. The event is open to the public, so you can watch golf and see the celebrities even if you don't plan on swinging a club.
Those who compete in the tournament will enjoy lunch and a cocktail reception. Drinks are free, and there is a silent auction later in the day in case you get in a buying mood.
There will be a big prize for the overall winner, closest to the pin prizes and other fun extras. The team entry fee is $2,000. Individuals enter for $500.
A Day at the Club
The pro-am event is happening at the Big Spring Country Club in the Hikes Point community. It's just across the street from the Meadowview estates, one of several beautiful Hikes Point neighborhoods.
George Hikes, a Revolutionary War hero, settled the area in 1791. He built several homes on his land. You can still find the Hikes family cemetery in the neighborhood, but today it looks a lot different. There's a big retail district in Hikes Point now, but it's still primarily a place for people and families to live.
This April, it's also a great place to go for golf. Take a look around Hikes Point when you go to the Pro-Am, and you can see the shopping, the eating and the beautiful living in this community for yourself.
To learn about other fun things to do in the Louisville area, please visit the website of the Joe Hayden Real Estate Team.