See the Derby Festival Unveiled March 2
Posted by Joe Hayden on Tuesday, March 1, 2016 at 8:36 AM
By Joe Hayden / March 1, 2016
Comment
The whole world knows that the Kentucky Derby is Louisville's biggest party, and March 2 is your chance to get a first look at the race that everyone's going to be watching. It's time to see the Kentucky Derby Festival get unveiled.
First Look at the Derby Festival
What's going to happen at this year's Derby Festival? You'll be among the first to know if you go to the Festival Unveiled event at the Mellwood Art Center. The official Derby poster and merchandise will be unveiled, along with the Fillies Program. This is the official guide for the Kentucky Derby Festival, so you can start planning in advance.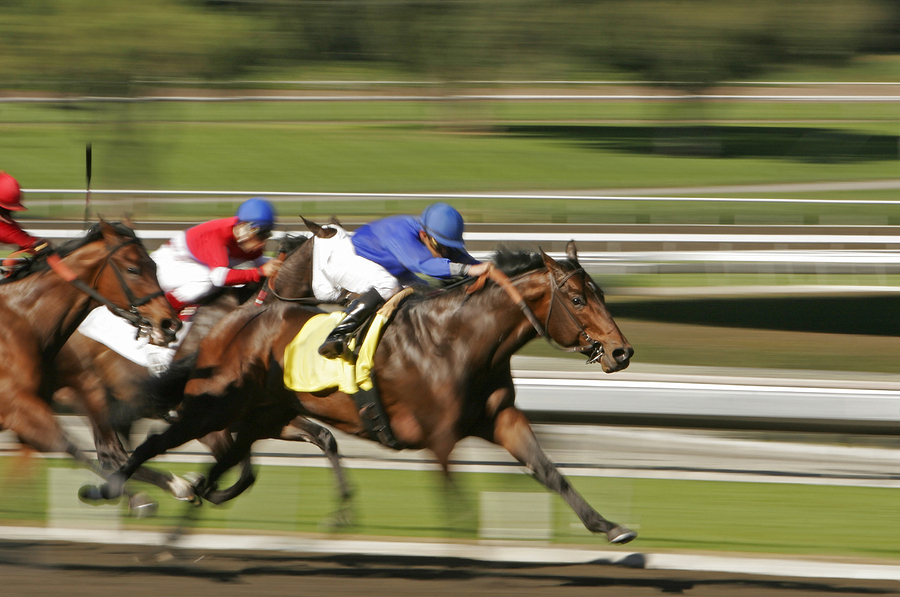 Official Derby Festival sponsors will be at the event as well, so you can sample some of the stuff they're going to have once the party officially kicks off in March. That will give you the advantage when it comes to planning your own Derby party. You can also participate in the silent auction while you're here.
It all starts at the Mellwood Art Center at 5 pm on March 2, and tickets are just $35 at the door. While you're here, you can get a look at this popular community gathering spot. Weddings and parties of all kinds are held here because the Art Center is one of Louisville's unique, beautiful places to visit. Find it at 1860 Mellwood Avenue, near the Clifton Heights neighborhood.
Get Near the Water in Clifton and Clifton Heights
Clifton and Clifton Heights are named for the rolling hills all over these two communities. This part of Louisville spreads out next to downtown Louisville. Clifton Heights stretches all the way to the river, giving the homes amazing views of riverside attractions and the Clifton neighborhood. Go just north of Clifton Heights to find the oldest water tower in the entire world, truly a unique attraction that you can't find anywhere else.
This area of Louisville has been popular for decades, and it won't take you long to find out why. The homes in Clifton and Clifton Heights represent several different periods of history and home styling, because people have been moving into these communities and building houses here for decades. You'll find everything from adorable shotgun homes to grand Victorians, luxury condos to pretty bungalows.
People who live here have the joys of living next to downtown Louisville without all the hustle and bustle of actually living in downtown Louisville. Clifton and Clifton Heights are packed with restaurants, places to shop and locally-owned businesses that are totally unique to the community. Go explore this amazing part of the city this March, and start making all sorts of amazing plans for the future.
To learn more about other fun things to do in the Louisville area, please visit the website of the Joe Hayden Real Estate Team.